A brain-penetrating experimental drug in development as a cancer treatment can foster the regeneration of damaged nerves following spinal cord injury, researchers report.
Stem cells in human urine have the potential to regenerate tissue.
Study identified a complete series of ten factors that regulate the development of neurons in a fly's visual system, shedding light on the order in which these neurons develop.
A new 3-D printed biomaterial is able to mimic the properties of living brain tissue. The new material could be used to enhance regenerative medicine therapies.
A new drug can lure stem cells to damaged tissue and locations, improving treatment efficacy. The drug could be used to help recruit stem cells to sites damaged by neurodegenerative diseases.
Converting skin cells to functional brain cells relies on precise insertion of Line-1 retrotransposons.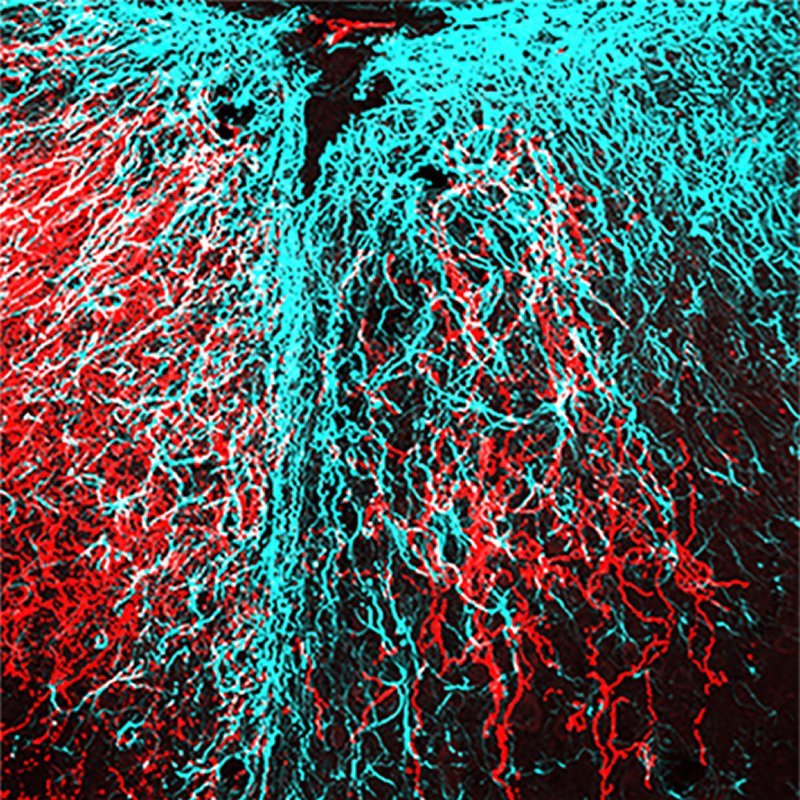 Enhancing mitochondrial transportation and cellular energetics could help promote regeneration and function following spinal cord injury.
Researchers have successfully rejuvenated stem cells in the brains of aging mice. The study reports the rejuvenated stem cells help improve regeneration of injured or diseased brain areas.
Researchers report a targeted removal of senescent cells could delay the onset of age related pathologies.
Researchers use CRISPR gene editing technology to rewire stem cells in order to fight inflammation caused by arthritis.