Researchers report diet and weight may hinder the response to medications for some with bipolar disorder. The study found those who had a better quality of diet and lower BMI responded better to treatments than those who were overweight and ate foods that promoted inflammation.
Researchers report there is no added benefit in using ketamine over standard anesthetic when it comes to administering ECT to people with depression.
A new study reinforces the idea that serotonin, a molecule associated with mood, directly contributes to the actions of cocaine.
A new study could help identify those most vulnerable to nicotine and help find new ways to prevent or treat addiction.
During the COVID-19 pandemic, there has been an uptick in the use of antidepressant medications to combat symptoms of depression. Researchers discuss the impact of antidepressant usage and provide guidelines for safe and effective withdrawal from antidepressant medications.
Researchers report synthetic marijuana products, sold under names such as K2 or Spice, have serious side effects including psychosis, seizures and even death. Researchers warn they are not a safe substitute for cannabis.
A new study will investigate whether psilocybin can help curb cocaine addiction. Researchers are currently seeking people with a history of cocaine abuse to participate in the study.
According to researchers, a century old drug originally developed to treat African sleeping sickness shows promise for treating symptoms of autism.
Researchers have mapped out a serotonin-driven anxiety circuit that may explain the side effects of anxiety and fear experienced by some patients taking SSRIs.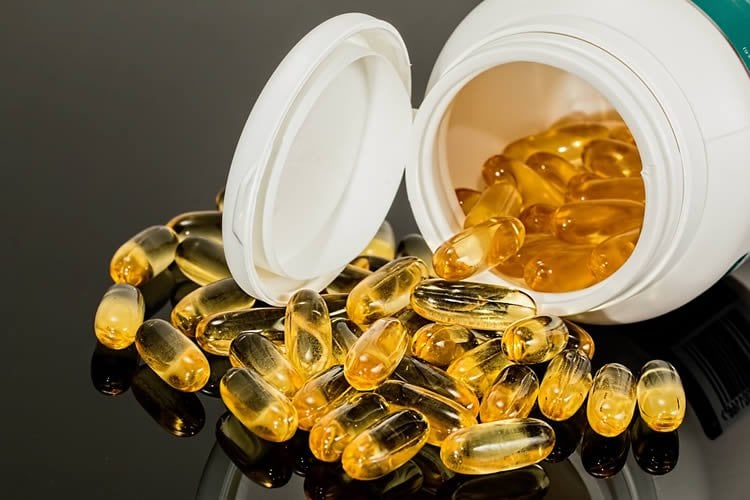 A new study reports certain nutritional supplements may increase the effectiveness of antidepressants.