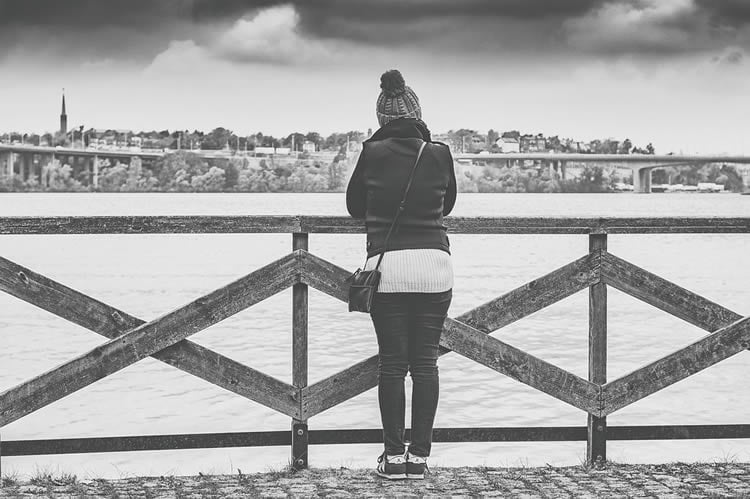 A new study reports cognitive therapy appears to be most effective for treating social anxiety disorder.
Psychiatric disorders can be described on many levels, the most traditional of which are subjective descriptions of the experience of...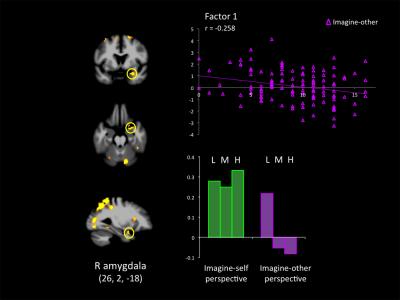 Atypical activation and negative functional connectivity between the insula and ventromedial prefrontal cortex could explain why psychopaths lack empathy.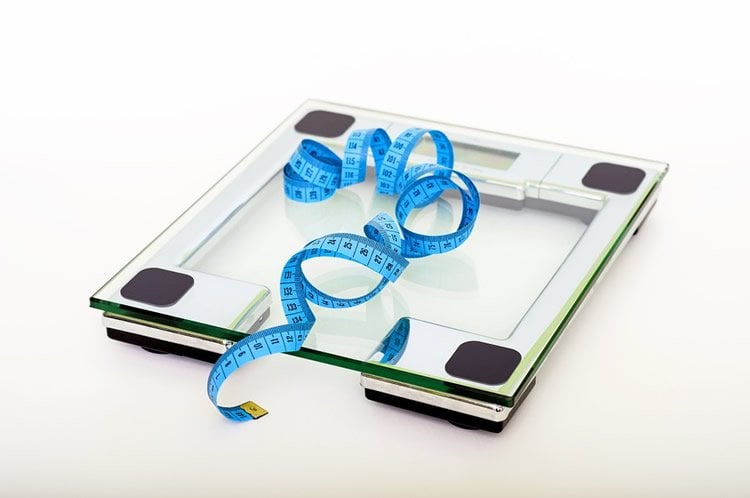 Researchers report the brain's response to taste stimuli is linked to higher anxiety and a drive for thinness in those with anorexia.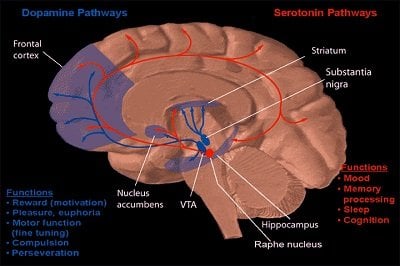 Researchers discover a gene which may reveal how well a person is likely to respond to SSRI antidepressants.
Using a unique mouse model, researchers show cognitive deficits associated with schizophrenia may be reversible.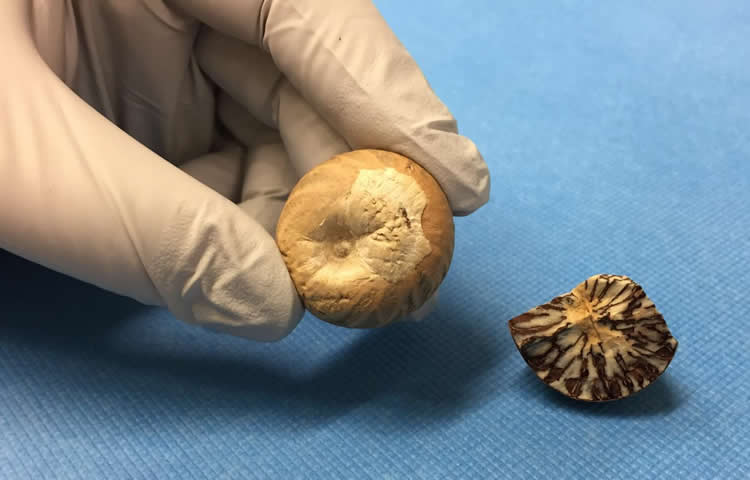 Compound derived from the areca nut could help people to quit smoking, a new study reports.
Following a 12 year long study, researchers have identified seven phenoclasses that can help doctors to diagnose and track the progression of bipolar disorder in patients.
A new study reports artificial intelligence used by the military to help shoot down fighter planes can accurately predict treatment outcomes for people with bipolar disorder.