During brain development, oligodendrocyte precursor cells (OPCs) contribute to the neural pruning process, helping to shape the healthy development of the brain.
Researchers investigate how synaptic pruning occurs during development in hopes of discovering how neurodevelopmental and psychiatric disorders occur.
New neurons in the adult brain have more in common with embryonic brains than scientist thought, a new study reports.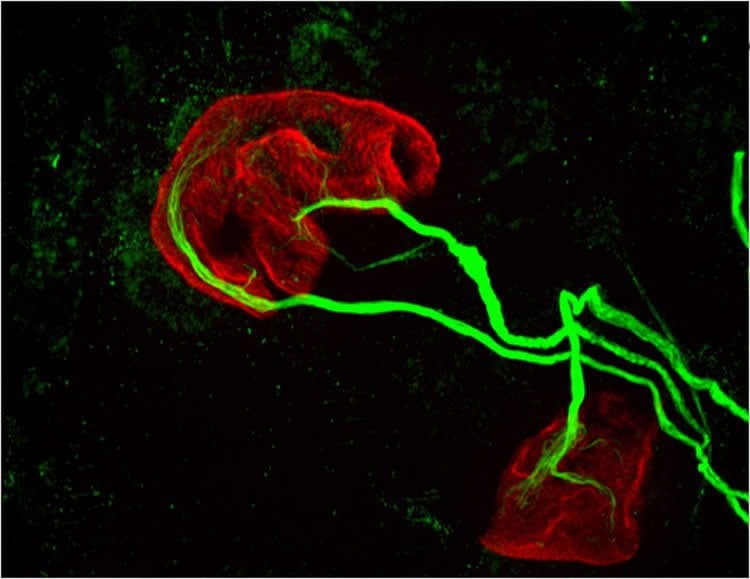 Researchers discover proteins that play an important role in the immune system may be responsible for fine tuning motor control during development and reducing motor function as we age.
According to a new study, the survival of axons in a developing embryo comes from cells in the body and not the axon itself.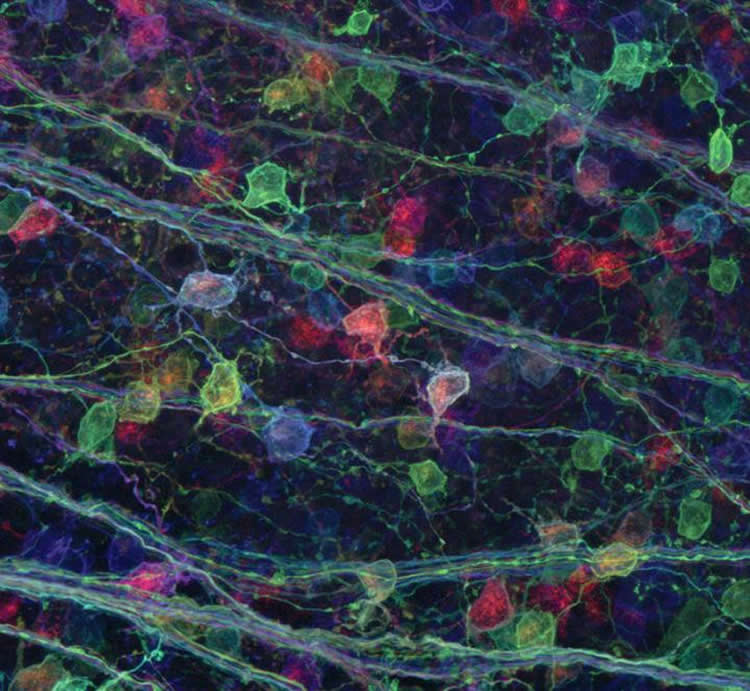 A new study contradicts other research which indicates neurodevelopment weeds out most of the connections between retinal ganglion axons and target cells in the brain.