Alpha-synuclein proteins form into unusual shapes when exposed to large quantities of copper ions. Researchers say the effect of environmental copper exposure on alpha-synuclein could play a role in the pathogenesis of Parkinson's disease.
Using control theory and the physics of protein aggregation, researchers created theoretical predictions on how and when to use drug interventions for neurodegenerative diseases.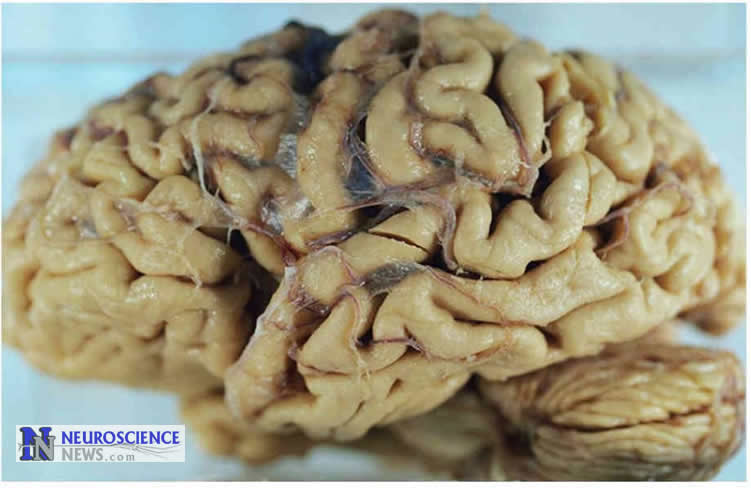 Researchers report Alzheimer's disease may actually be a collection of different disease that should be treated independently with different approaches.
Researchers report some proteins turn into liquid droplets on their way to becoming the toxic solids implicated in some neurodegenerative disorders.
A new study reports a molecular chaperone can inhibit a key stage in the development of Alzheimer's disease.