Using magnetic beads implanted into muscle tissue within the amputated residuum of animals, researchers have created a more precise way to control prosthetic limbs.
Reconnecting muscle pairs during surgery following amputation provides patients more sensory feedback from the limb, researchers report.
A 3D printed hand which uses a computer interface to learn can replicate hand movements.
Having identified a new, simpler way to study neural activity, researchers believe they are on track to creating a compact, low power and potentially wireless brain sensor that could make thought-controlled prosthetic limbs ubiquitous.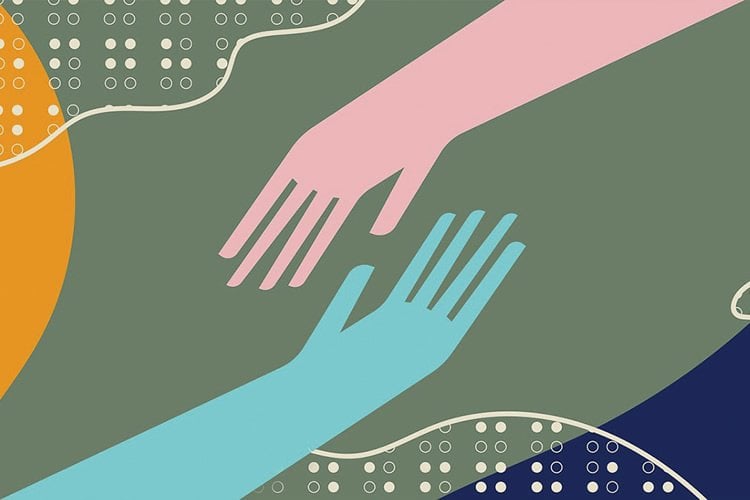 Researchers have created an artificial nervous system that may give prosthetics and robots reflexes and the ability to sense touch. The system is sensitive enough to identify letters in the Braille alphabet.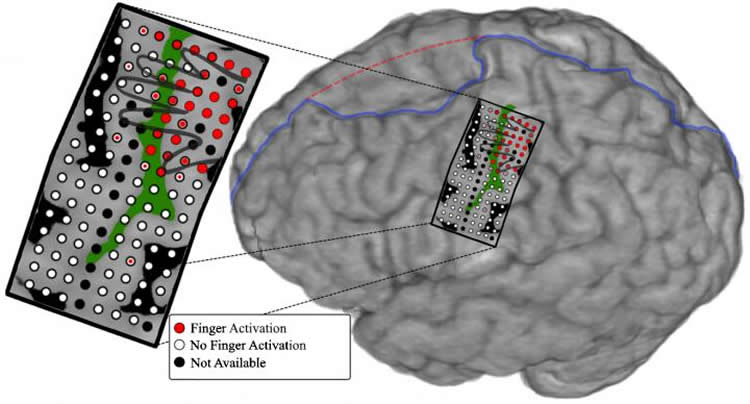 Researchers report a patient has been able to use a mind-controlled prosthesis to move individual digits without extensive training.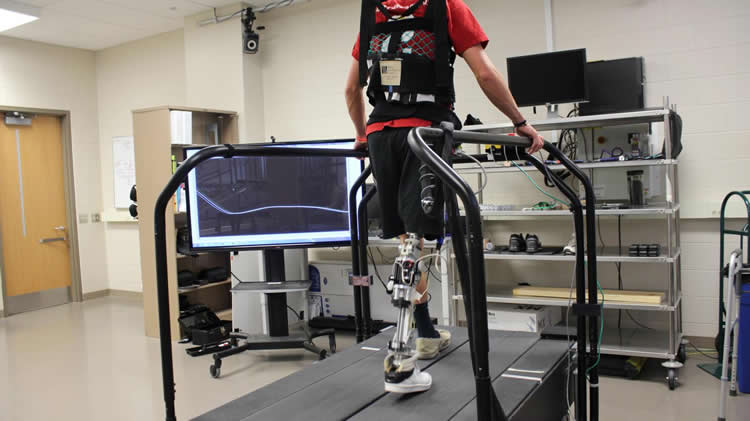 Researchers have developed new software that allows powered prosthetics to automatically tune themselves, making the limbs more functionally useful.
Researchers show insect limbs can move without muscles. The finding could provide engineers to find additional ways to improve the control of robotic and prosthetic limbs.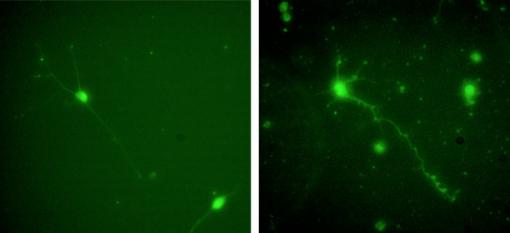 A protein associated with neuron damage in Alzheimer's patients provides a superior scaffold for growing central nervous system cells in the lab.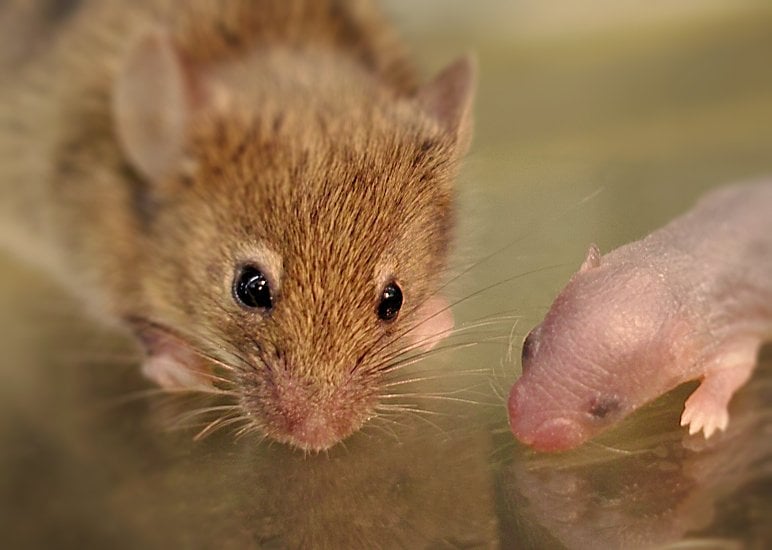 A research team describes the entire network of brain cells that are connected to specific motor neurons controlling whisker muscles in newborn mice. A better understanding of such motor control circuits could help inform how human brains develop, potentially leading to new ways of restoring movement in people who suffer paralysis from brain injuries, or to the development of better prosthetics for limb replacement.