An fMRI study conducted by University of Glasgow researchers reveals how our brains can predict what our eyes will see next.
Researchers report the brain is not only able to anticipate the conclusion of sentences, it can also anticipate an auditory stimulus and determine the phonemes or specific words a speaker is going to pronounce.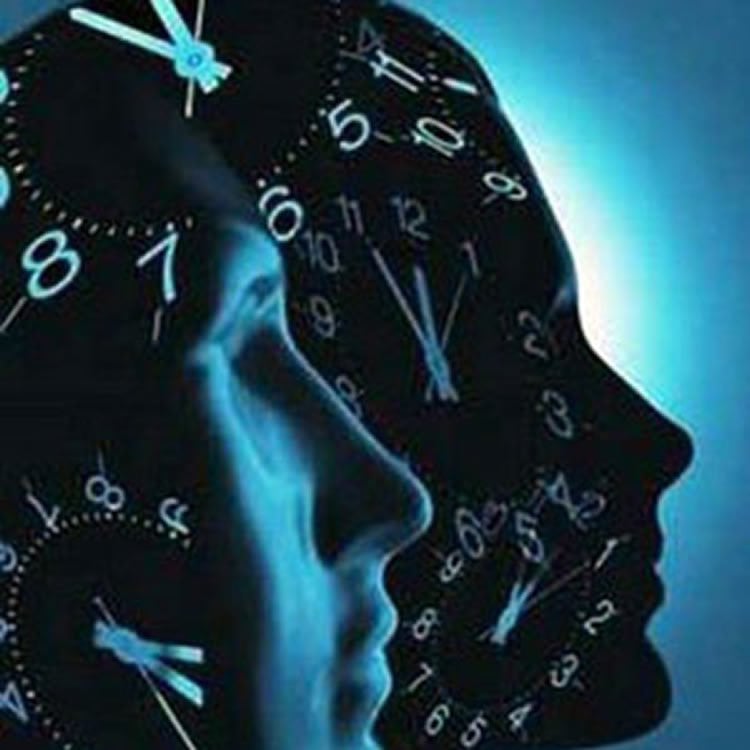 Researchers report there are two distinct ways in which we make temporal predictions, and these rely on different parts of the brain. The findings offer a new perspective on how humans calculate when to make a move.
When intense feelings of prediction accompanied deja vu, they were strongly correlated with feelings of postdiction. High degrees of familiarity that accompany deja vu also carry through to postdictive bias.
Exposing subjects to music composed in an unfamiliar scale, researchers test whether reward can be derived solely from newly formed predictions.
Understanding how the brain decides what it should pay attention to is key to understanding how prediction plays a tole in autism.
Time feels longer when experiencing it, and the amount of reward is devalued when it is delayed, a new study on impatience in humans reveals.
The anterior cingulate cortex plays a key role in how the brain can simulate the results of different actions and make the best decisions.
A dynamic interplay of different brainwave frequencies, not dedicated networks, governs how the brain acts to a novel surprise and downplays predictable stimuli.
Increased activity in the nucleus accumbens forecasted an increase in stock price within the next day, whereas increased activity in the anterior insular was predictive of whether a stock price would flip or change direction.