Study investigates whether the W434F mutation found in the Shaker-IR channel epitomizes and functionally accelerates the C-type inactivation state.
Ezogabine, a drug that opens up the KCNQ2/3 type potassium channel, significantly improved symptoms of depression and anhedonia.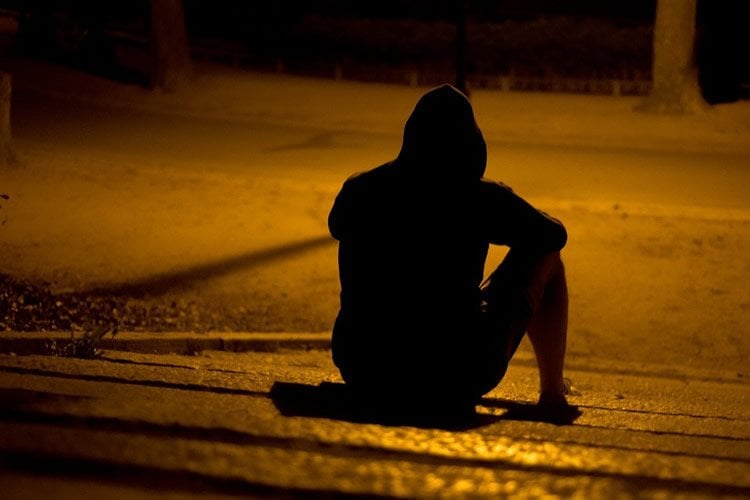 Ezogabine, an FDA approved anti-convulsant, appears to significantly reduce symptoms in those with major depressive disorder.
Researchers have discovered a molecular chain of events that enable cells in the inner ear to practice processing sounds during development.
Researchers report a new drug could treat epilepsy and help prevent tinnitus by selectively affecting potassium channels.
A study suggests that spinal muscular atrophy (SMA), a genetic neuromuscular disease in infants and children, results primarily from motor circuit dysfunction, not motor neuron or muscle cell dysfunction, as is commonly thought. In a second study, the researchers identified the molecular pathway in SMA that leads to problems with motor function.
Researchers report they have identified the first natural light-gated potassium channel-rhodopsins.
Researchers discover changes in the activity of sodium and potassium channels during the day and night impact the sleep-wake cycle.
Ketamine's antidepressant effect is a result of the enhancement of Kcnq2 potassium channels in a certain subtype of glutamate-sensitive neurons.