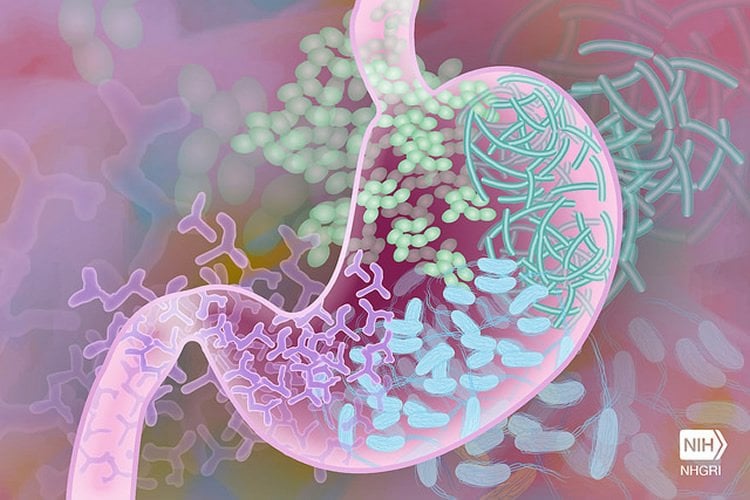 A new study reports the combination of a toxic herbicide and lectins may trigger Parkinsonism after the toxins travel from the stomach to the brain.
Study reveals a potential link between respiration and neural activity changes in animal models.
Consuming one ounce of peanuts or adding one teaspoon of herbs and spices to your daily diet has a positive impact on the health of your gut bacteria and improves immune function.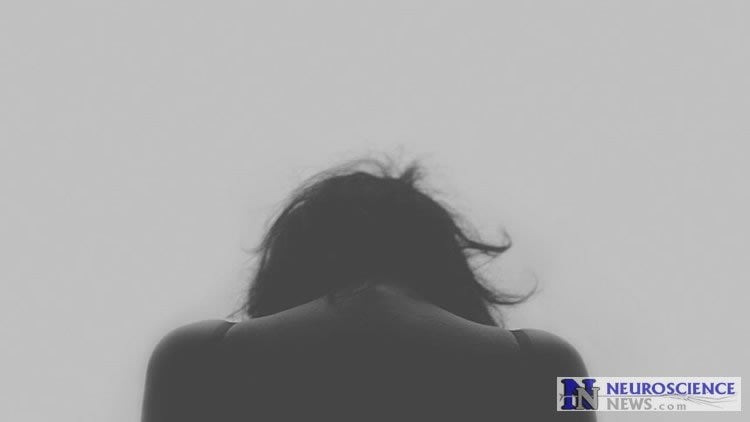 Exploring the relationship between emotion and pain in rheumatoid arthritis, researchers report emotions may function as a stressor, promoting inflammation and causing pain symptoms.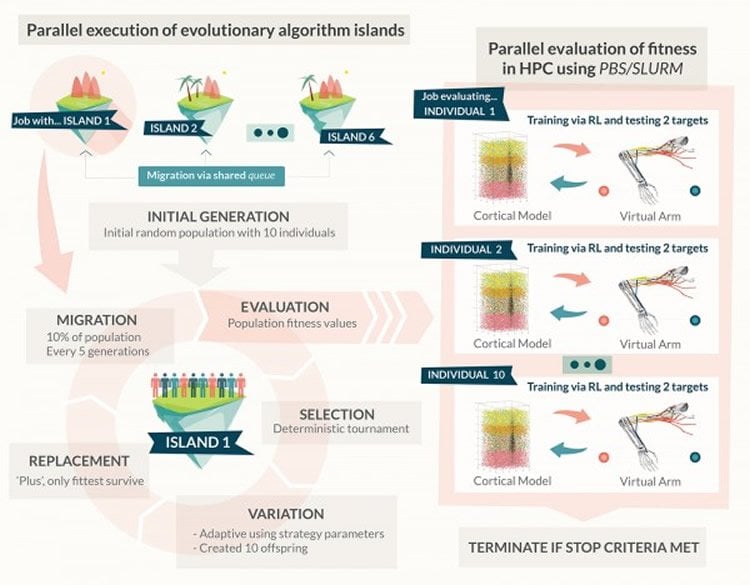 Researchers believe the adolescent brain may be more sensitive to the effects of alcohol as it is still developing and less robust than adults' brains.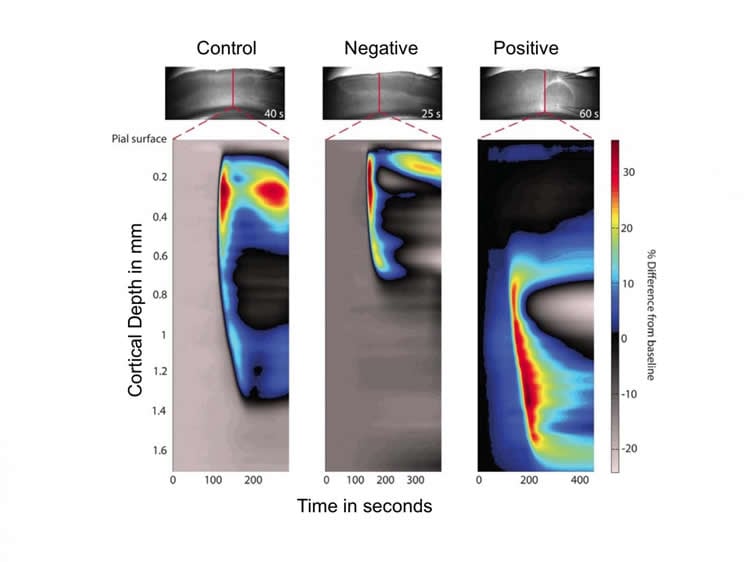 Researchers have identified electrical activity in the brain that is specific to the start of migraines. The new study reports spreading depolarization can be seen as a migraine begins, and an electrical current can be used to stop it in its tracks.
Food insecurity was associated with accelerated cognitive decline and brain aging in older adults.
For up to 7 years following the death of a grandmother, adolescent males show a 50% increase in depression symptoms than their non-grieving peers. Mothers of girls were also at increased risk of depression.
Parkinson's patients who increase the number of flavonoid-rich foods they consume as part of their diet have a lower mortality risk than those who don't.