Researchers track the electrical activity in the brains of people who alternately imagined scenes or watched real scenes on video.
While listening to audiobooks with a captivating narrative, the inferior parietal lobe and visual cortex elicit individual meaning and flow of mental imagery.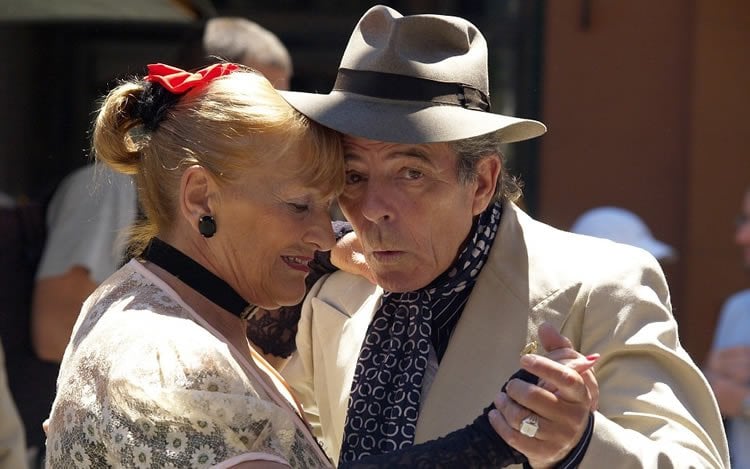 Older adults who are physically active have greater gray matter volume and a decreased risk of Alzheimer's disease, a new study reports.
A new study has unlocked important clues about how genes influence the development of gray matter structures in the brain.
Researchers report they have been able to successfully document the abnormal brain development of a fetus following the mother contracting Zika virus during pregnancy.
Study shows religious participation and spirituality processed in different cerebral regions. Scientists have speculated that the human brain features a...
Max Planck researchers reveal Homo sapiens fossils show a gradual evolution of the human brain towards its current shape.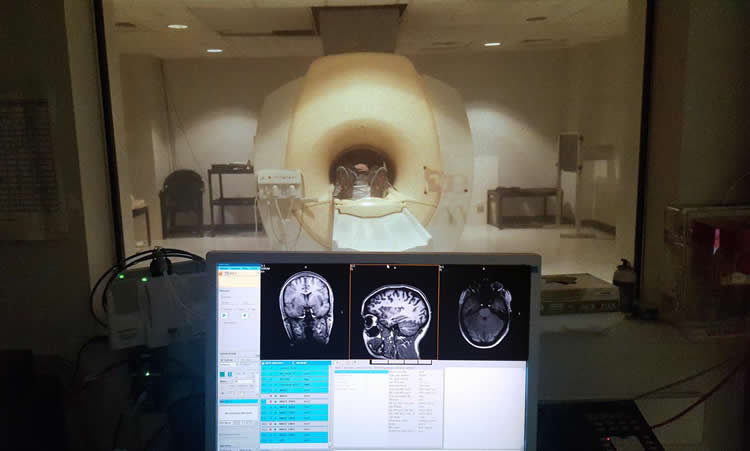 Researchers report on the combined structural, functional and anatomical changes that occur in those born blind that are not present in the brains of people born with sight.
Researchers have identified a novel neural network which processes incoming information based on whether it's something we've experienced previously or not.