Genomic research finds those who inherited a special ion channel from Neanderthals experience more pain.
Altered pain perception could be a new biomarker to assess late-onset Alzheimer's risk in cognitively healthy individuals with the AopE4 gene before symptoms occur.
Middle-ages adults are reporting more chronic pain symptoms than older generations. Those who are less educated are more likely to report symptoms of chronic pain.
According to a new report, long term use of opioid for pain can increase the risk of patients developing depression.
An extract of turmeric is more effective than a placebo at reducing pain in those with knee osteoarthritis. Following 12 weeks of exposure to the extract, people reported less pain than those taking a placebo.
In a groundbreaking finding, researchers have identified a new sensory organ under the skin that can detect pain as a result of impact or pinpricks. The organ comprises of glial cells with multiple long protrusions which collectively make up the mesh-like organ under the skin.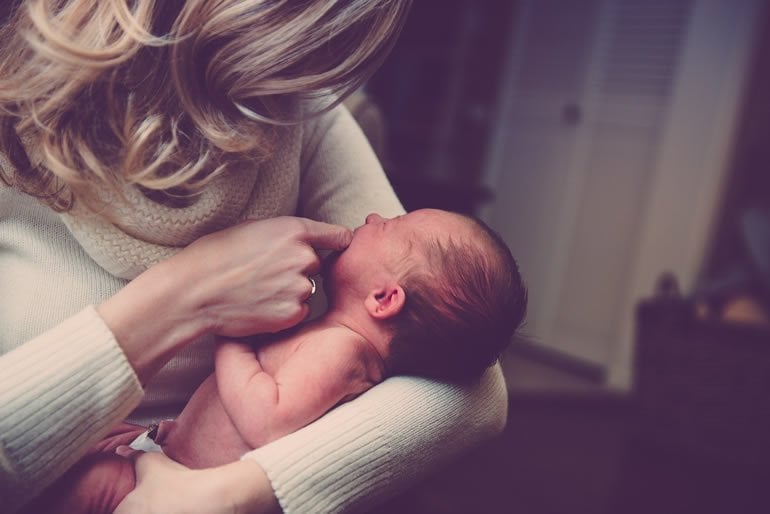 Skin-to-skin contact between a parent and newborn reduces how strongly a baby's brain responds to pain.
Higher pain intensity was linked to reductions in working memory ability and increased activity in the ventromedial prefrontal cortex.