Researchers report sleep may be vital in supporting antioxidant processes. The study, which used short sleeping fruit flies, revealed sleep defends the body against oxidative stress, and oxidative stress in turn helps the sleep process.
Mice that carry a gene associated with red hair have reduced production of dopamine in the substantia nigra and are more susceptible to toxins that can damage these dopaminergic neurons.
A new paper raised the question, can limited alcohol consumption help stave off age related cognitive impairment?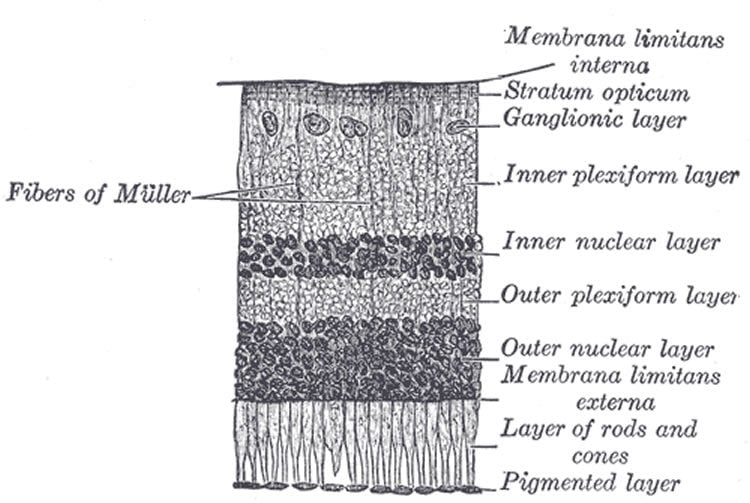 A new study reports that a receptor targeted for treating neurodegenerative diseases also appears to play an important role in supporting the retina.
Researchers discover the expression of certain clock genes plays a critical role in delaying the emergence of age-related signs in the brain.
According to a new mouse study, exposure to vitamin D during pregnancy may prevent autistic traits in offspring.
From impairing nervous system function and changing bacterial communities in the microbiome to increasing oxidative stress and inflammation, researchers report on the ways in which exposure to chemical pollution harms the body.
N-acetylcysteine (NAC) appears to positively affect the dopaminergic system, helping to improve symptoms in those with Parkinson's disease.
Age related neurodegeneration may be delayed by preventing oxidative damage in a few neuron types, researchers report.
A new study reports the HSD10 protein can reduce oxidative stress while promoting cell repair and preventing apoptosis.