University of Houston optometrist finds small reduction in progression of myopia promising. Research by an optometrist at the University of...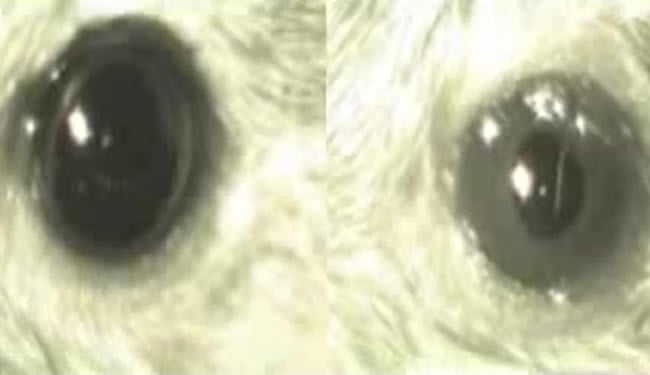 A team of University of California, Berkeley, scientists in collaboration with researchers at the University of Munich and University of Washington, in Seattle, has discovered a chemical that temporarily restores some vision to blind mice, and is working on an improved compound that may someday allow people with degenerative blindness to see again.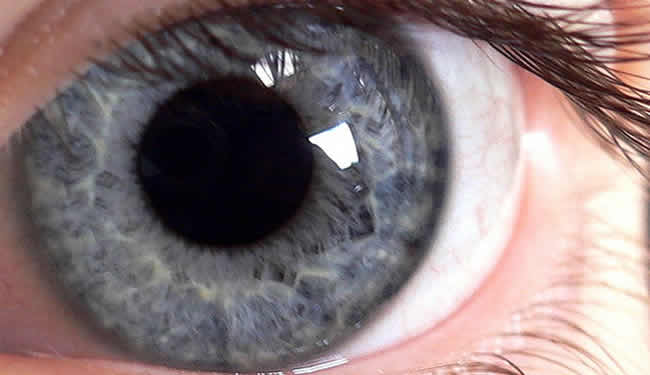 An inexpensive, five-minute eye scan can accurately assess the amount of brain damage in people with the debilitating autoimmune disorder multiple sclerosis (MS), and offer clues about how quickly the disease is progressing.
A new study reveals a considerable link between three common eye diseases and an increased risk of developing Alzheimer's disease. Researchers believe their findings could help physicians better detect those at risk of developing dementia.