Enteric neurons appear to play a key role in the development of Parkinson's disease. The findings support the hypothesis and previous studies that the neurodegenerative disease may start in the gut before spreading to the brain. Researchers also found oligodendrocytes were affected during the early stages of Parkinson's, even before the loss of dopaminergic neurons.
A new study reports astrocytes may be a driving force behind a number of neurodegenerative diseases.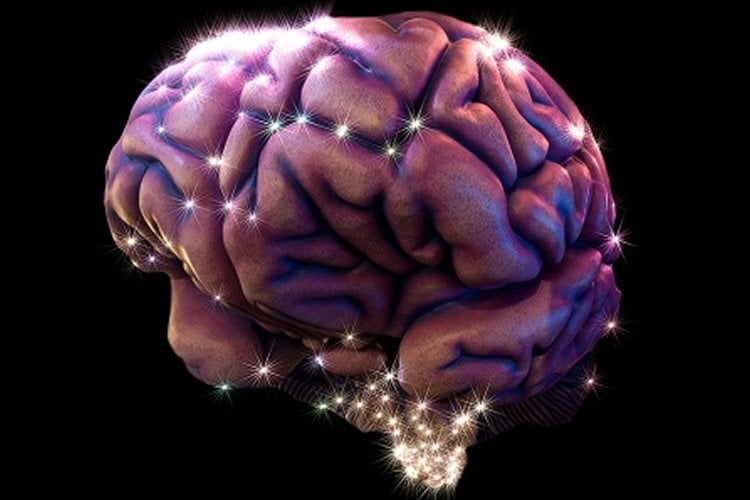 Researchers report in glial cells, drug induced plasticity can reduce the motivation for heroin. The findings could help develop new treatments for opioid addiction.
For the first time ever, stem cells from umbilical cords have been converted into other types of cells, which may...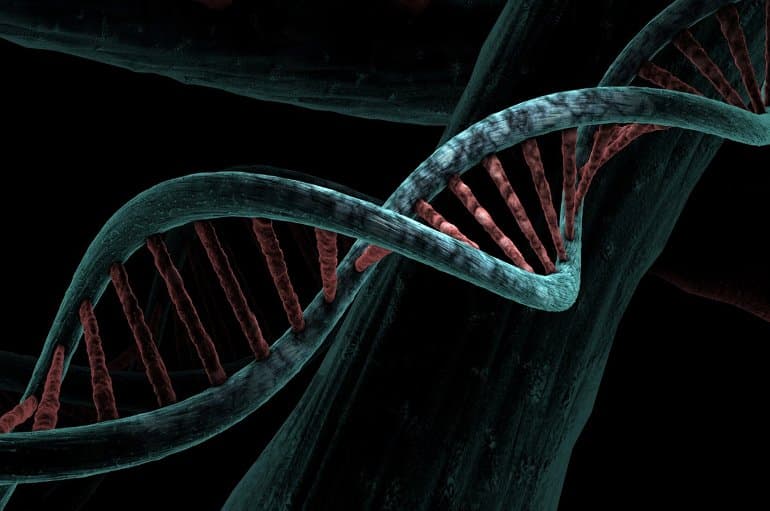 Oligodendrocytes may play a different role in the development and progression of multiple sclerosis than previously thought.
Researchers have discovered how the body is able to initiate repair mechanisms which can limit the extent of damage to the myelin sheath. The findings could help with the development of new therapies for multiple sclerosis.
Brain dysfunction noted in schizophrenia patients may be a result of impaired expression of a protein complex associated with protein synthesis, researchers report.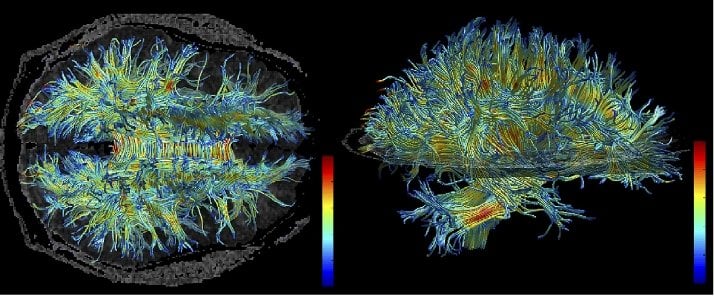 Inflammation in the brain prevents cells from accessing the iron they need in order to perform a critical role in neurodevelopment.