Findings could help researchers develop new treatments for the most devastating forms of multiple sclerosis and other demyelinated diseases.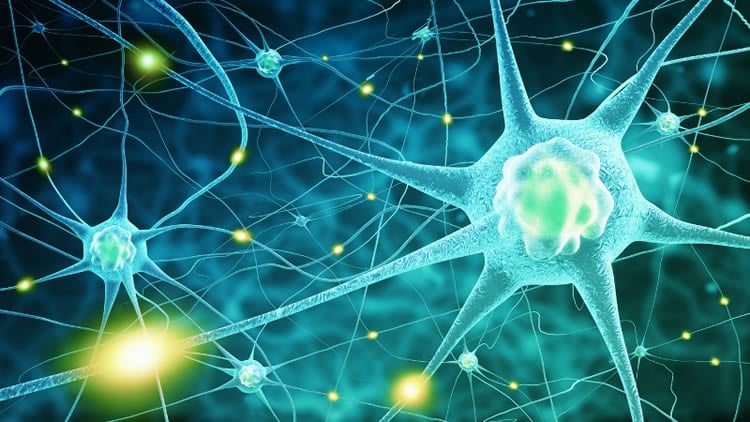 Senolytic drugs administered to mice reduced senescent cells around amyloid plaques by more than 90% and decreased neuroinflammation by 50%. Mice treated with the drug combination also showed improvements in spatial memory, compared to other Alzheimer's model mice who received no treatment. The findings could have positive implications for the treatment of Alzheimer's disease in people with the condition.
CYFIP1 plays a key role in the damaging effects of 15q11.2 deletion. When CYFIP1 is missing, myelin abnormalities occur. The findings shed light on how psychiatric disorders, such as schizophrenia and autism, may develop.
A new study sheds light on brain cells implicated in multiple sclerosis. Researchers found there are several types of oligodendrocytes, and the ratio of these cells differ significantly in those with MS. The findings could help develop new targeted treatments for progressive multiple sclerosis.
Scientists report researchers are now on the threshold of human application of stem cell therapies for a class of neurological diseases known as myelin disorders – a long list of diseases that include conditions such as multiple sclerosis, white matter stroke, cerebral palsy, certain dementias, and rare but fatal childhood disorders called pediatric leukodystrophies.
For the first time ever, stem cells from umbilical cords have been converted into other types of cells, which may...
The death of myelin producing oligodendrocytes appears to trigger multiple sclerosis like symptoms in mice, a new study reports.
Axon myelination is significantly disrupted in patients with Alzheimer's disease. Researchers also found brain cells of men and women vary significantly in how their genes respond to the neurodegenerative disease.
Researchers from the University of Copenhagen have made a significant discovery as to how schizophrenia may occur. They discovered a genetic defect that causes damage to glial cells may also impair the production of myelin. Researchers believe the lack of myelin may be a significant contributor to the development of schizophrenia in some patients.