During brain development, oligodendrocyte precursor cells (OPCs) contribute to the neural pruning process, helping to shape the healthy development of the brain.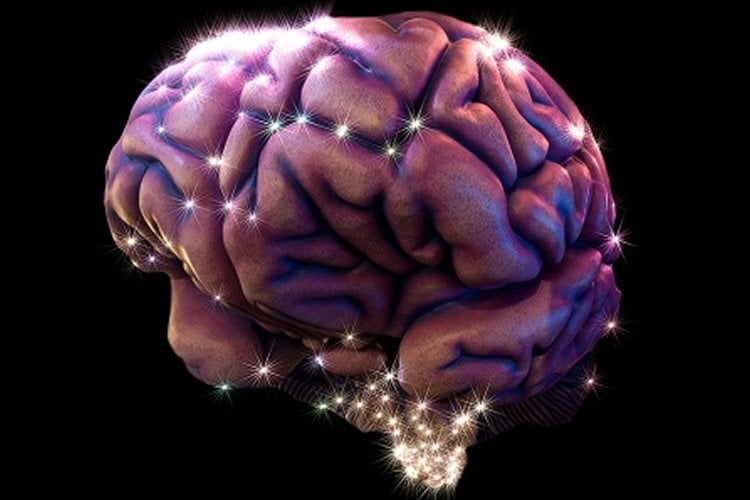 Researchers report in glial cells, drug induced plasticity can reduce the motivation for heroin. The findings could help develop new treatments for opioid addiction.
A collaborative research paper uncovers a novel mechanism of altered information processing between neurons.
Researchers have identified a set of compounds which could be used to treat MS. These compounds boost a population of progenitor cells which can repair damage to nerve fibers caused by the disease.
New research shows the transmembrane protein NG2 controls orientation of cell migration towards a wound.