Researchers shed light on the dual nature of dopamine, as a neurotransmitter that makes us seek pleasure and also reinforces avoidance of pain.
Cannabis use during youth enhances sensitivity to cocaine from the first exposure, a new rat study finds.
Findings about how early life social stress affect brain connections in mice may have implications for treating human psychiatric illnesses.
Researchers have identified a novel stress-sensitive pathway in the reward system of the brain that releases corticotropin-releasing hormone in response to stress. Adverse experiences cause this pathway to become overactive.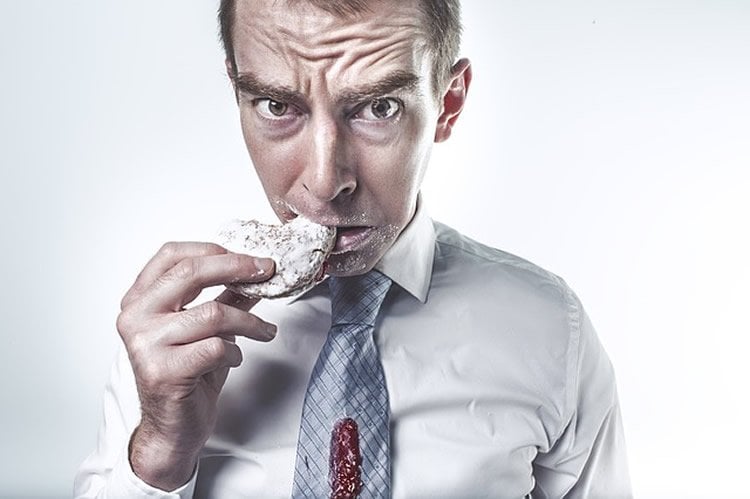 Do you prefer the taste of fatty food? Are you someone who eats for pleasure rather than for hunger's sake? According to a new study, the tendency to overeat could be due to a hormone deficiency.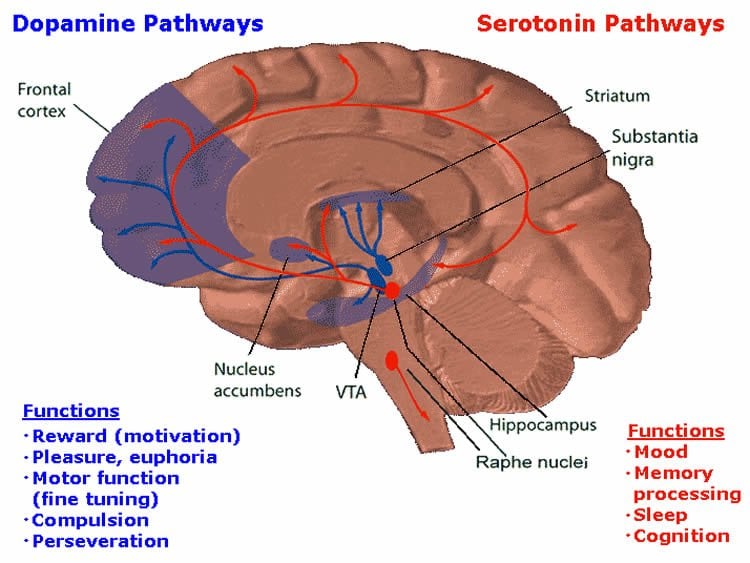 Researchers report the reward system in the brains of female alcoholics are larger than in women who are not addicted to alcohol. By contrast, this area is smaller in alcoholic men than non-alcoholic men.
Early life stress induces epigenetic modifications in D2-type medium spiny neurons in the nucleus accumbens, increasing the susceptibility to stress in adulthood.
Researchers believe their findings could lead to new treatments for addicts who seek similar pleasure center activation.
Researchers have uncovered a mechanism in the BNST that senses the negative effects of alcohol and modulates the urge to drink. The study reports that when this mechanism doesn't function correctly, we lose the ability to recognize that we have had enough to drink.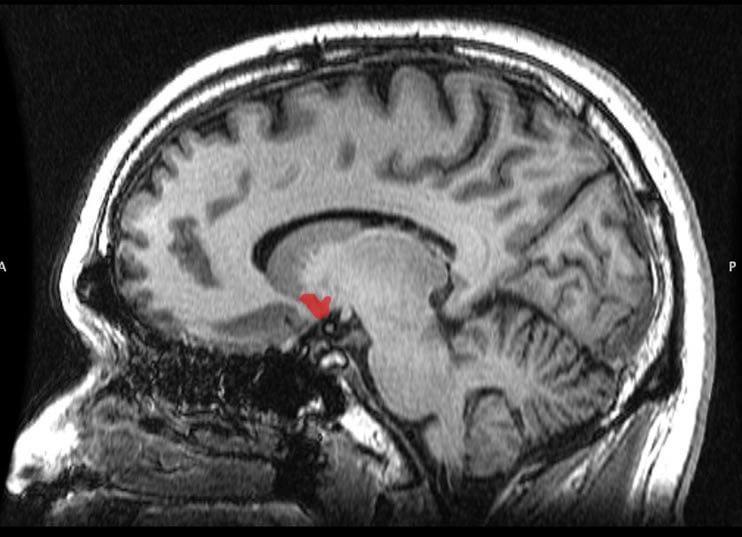 Findings suggest brain networks associated with impulse control could be weakened in people with gambling addiction.