Researchers discover a new form of neurotransmission which influences the long term memory created by addictive drugs.
Researchers have identified a new reward system in the brain. The study found long-range GABA neurons from the ventral tegmental area to the ventral nucleus accumbens shell are engaged in reward and reinforcement behaviors. This GABAergic projection inhibits cholinergic interneurons.
A new study reports binge drinking affects gene expression in both males and females differently. In females who binge drink, genes linked to hormone signaling and immune function become altered, whereas in males, alterations occur to genes associated with nerve signaling.
Targeting the nucleus accumbens by using deep brain stimulation could modify specific eating behaviors linked to weight changes and obesity, a new study suggests.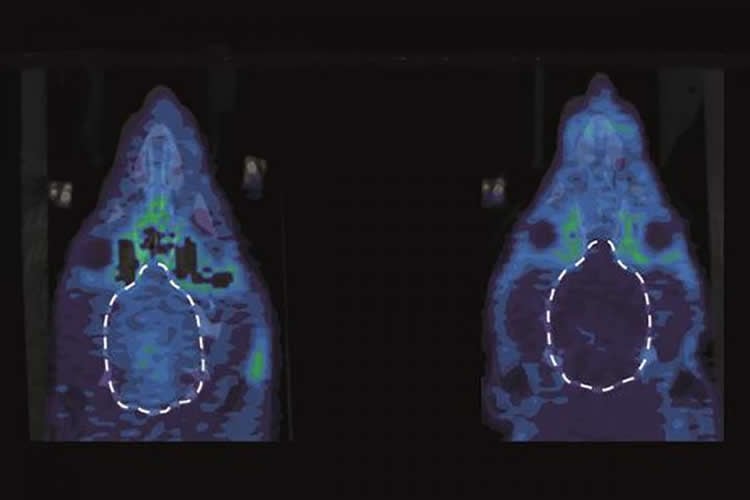 Blocking the release of dynorphin, researchers restore motivation in animals experiencing pain. The findings may help in the development of new, less addictive, pain medications.
Increased activity in the nucleus accumbens forecasted an increase in stock price within the next day, whereas increased activity in the anterior insular was predictive of whether a stock price would flip or change direction.
University of Michigan researchers report neuroimaging are better predictors of individual choices than traditional surveys.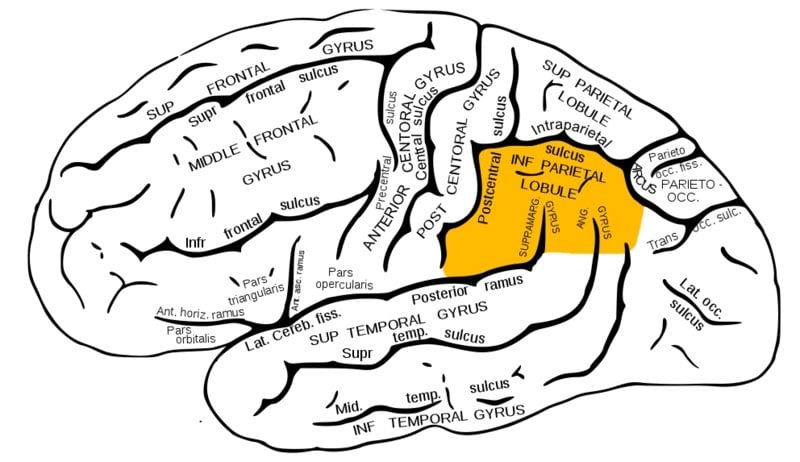 Using neuroimaging technology, researchers note increased activity in areas of the brain associated with empathy in subjects who underwent compassion training.
Researchers implicate neurons within the dorsolateral septum in the regulation of fearful behaviors in mice.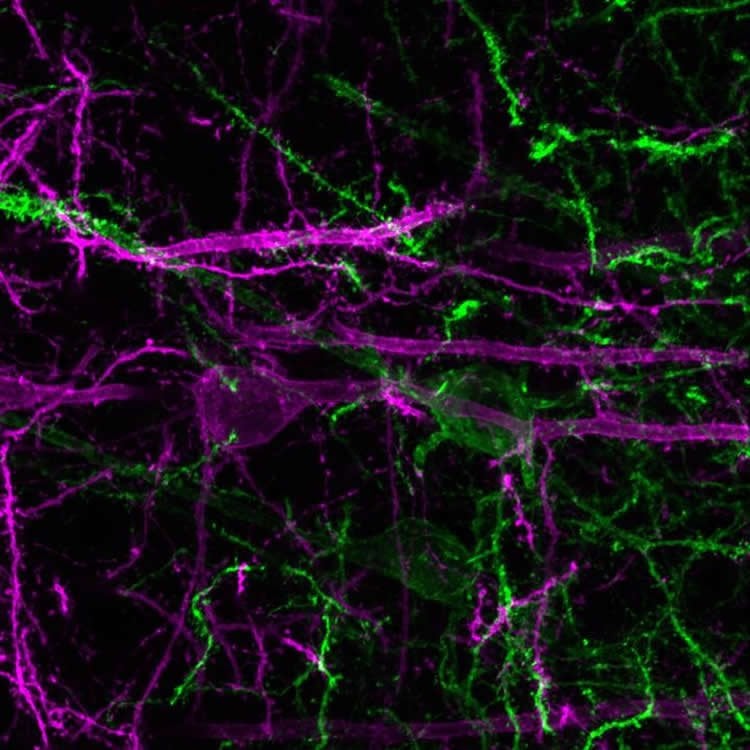 Findings could have major implications for future studies into motivation, addiction and decision making, researchers report.