The key to performance and motivation lies within the ratio of glutamine and glutamate in the nucleus accumbens. The ratio of glutamine to glutamate relates specifically to stamina.
According to new research, stress induced depression may be overcome by inducing neurons which were activated during previous positive experiences.
A new study reports unexpected changes in music activates the nucleus accumbens, providing reward and helping us to learn about the music as we listen.
A new study sheds light on the influence of peers and social networking on the teenage brain.
Neurons in the parafascicular thalamus project to three different parts of the basal ganglia. Targeting these circuits could be a new target for treating motor dysfunction and depression associated with Parkinson's disease.
A new study reports drugs used to treat nicotine addiction could be used to treat sugar addiction.
The direct phosphorylation of KCNQ2 by ERK occurs through the activation of the dopamine signaling pathway in the nucleus accumbens of mice.
Aggression toward members in an "outgroup" was associated with increased activity in areas of the brain associated with reward. Activity in the ventromedial prefrontal cortex impacted the level of aggression a person demonstrated against an outsider.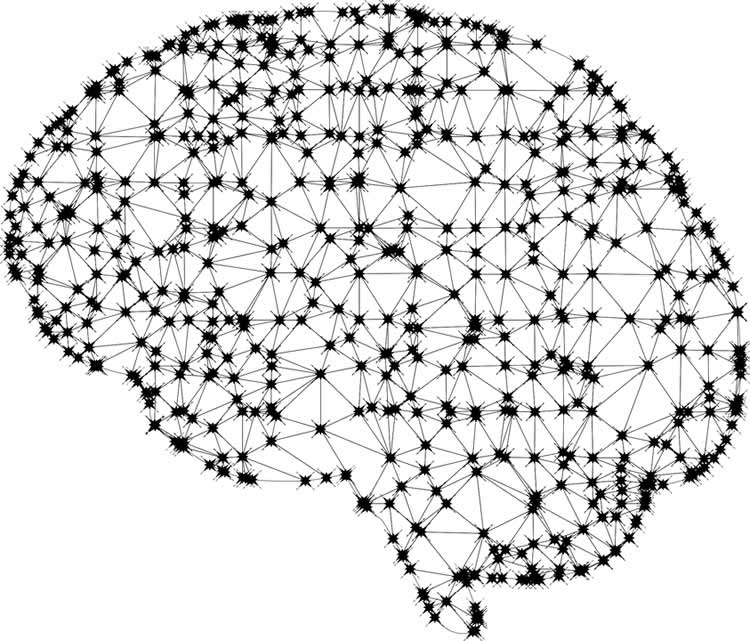 Researchers report that for memory formation, the nucleus accumbens is both upstream and influential.
Findings could help in understanding and developing treatments for gambling addiction, researchers suggest.
Researchers were able to predict, with 85 percent accuracy at the beginning of the study, which participants would go on to develop chronic pain based on the level of interaction between the frontal cortex and the nucleus accumbens.