The relationship between religion, attitudes toward race, and abortion rights have grown stronger in recent years. Researchers found those who exhibit high racial resentment are more inclined to espouse anti-choice attitudes, regardless of a person's religious views or political beliefs. For example, religious conservatives with low racial resentment are more likely to be pro-choice than their peers who exhibit higher racial resentment. The same is true for religious liberals with low racial resentment.
Researchers say those over 60 are better at predicting stressful events at home than younger people. However, younger people are better at utilizing these predictions to minimize the adverse impact of stress.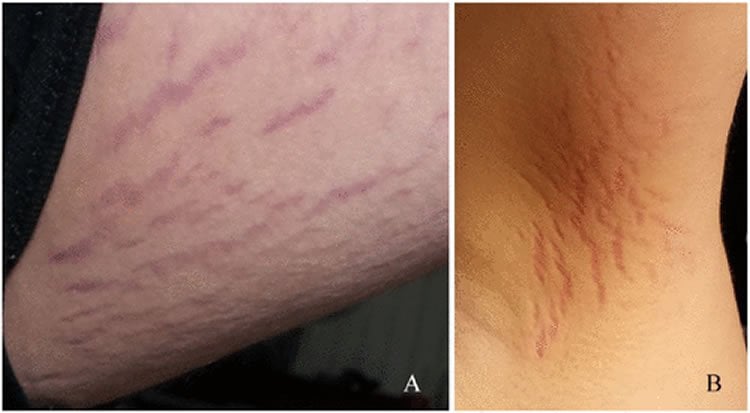 Bartonella infection may contribute to progressive psychiatric symptoms associated with schizophrenia and PANS in a subset of patients.
Study adds to the growing evidence Bartonella infection is associated with neuropsychological symptoms in addition to dermatological symptoms.
Periostin can directly activate neurons associated with itching. Blocking periostin receptors reduced itch response in mouse models of chronic allergic itching.
A new study assesses existing research into 'moral enhancement' technologies and reports that current methods are neither wise nor feasible.
New forensic technique could help to estimate the age of living children and young adults for whom no records are available.
Snacking on unhealthy foods late at night was associated with problematic physical symptoms, including headaches and stomach aches the next morning. Additionally, snacking on junk foods before bed was associated with negative moods the next day. The changes in both physical and mental symptoms were, in turn, associated with decreased performance at work.
A new machine learning algorithm can accurately predict how long people will spend viewing an exhibit at a museum.