Dreams that appear to be simultaneously realistic and bizarre help our brains learn and extract generic concepts from previous experiences, a new study reports.
Researchers report the size of the pupil fluctuates during sleep. The findings may indicate that pupil size can indicate specific sleep states.
Researchers have created a new model that may help explain how different sleep patterns may help us to solve problems. The study reveals non-REM sleep helps us categorize information, where as REM sleep helps us to draw unexpected connections between information we have been exposed to.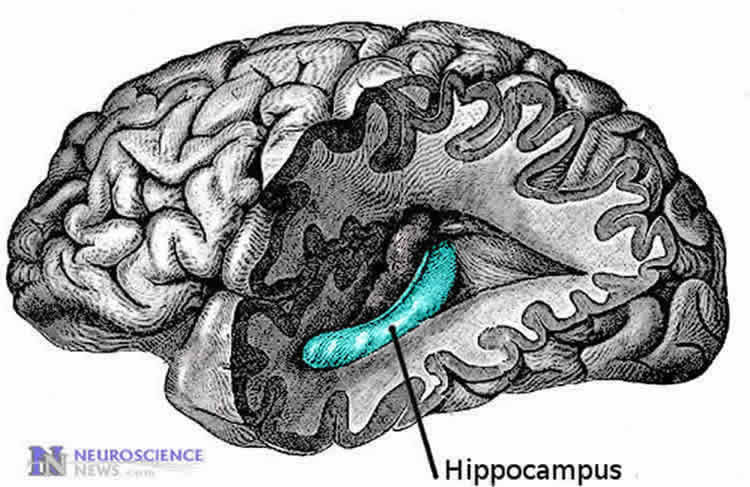 Researchers report transcranial alternating current stimulation applied during sleep can help accelerate learning, memory and skill acquisition.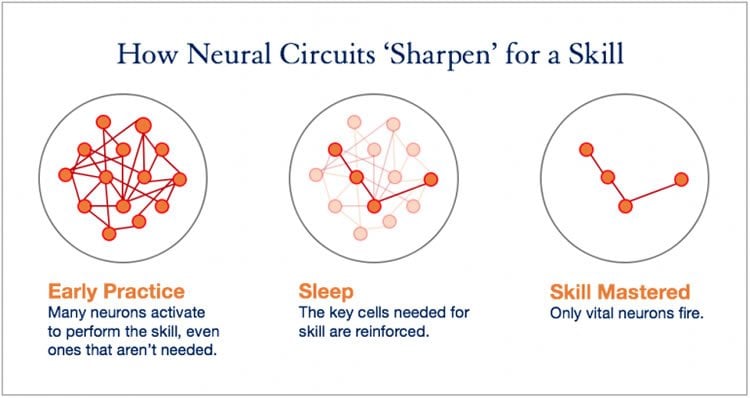 According to UCSF researchers, during non-REM sleep, newly learned useful neural patterns are replayed and recapped.
Using optogenetics to dampen delta waves of rats during sleep resulted in weaker memory reactivation and promoted forgetting. The findings could have significant implications for treating PTSD in humans.
Study identifies a key role the brainstem neurotensinergic neurons play in non-REM sleep regulation.
A new study reports on a link between lack of restorative sleep and an accumulation of amyloid beta.
Study reinforces and explains the links between sleep deprivation and neurodegenerative diseases, researchers say.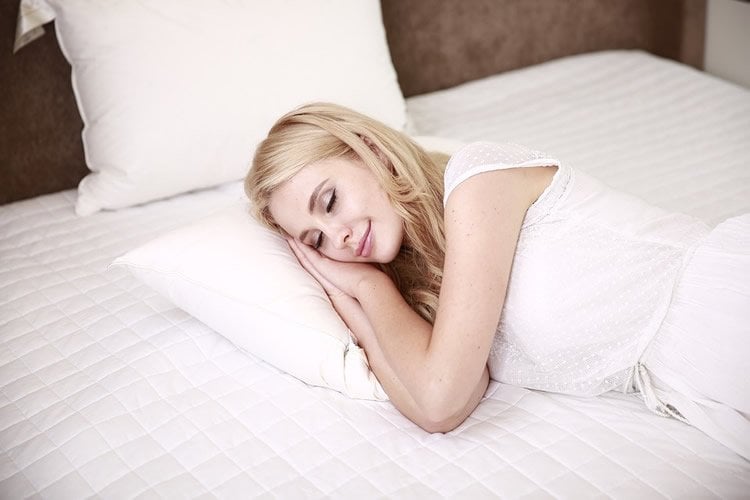 A simple actimeter device is helping researchers better understand sleep duration and quality in humans.