NMDA receptor hypofunction is involved in the reduction of sleep spindles and delta oscillations, which appear in the brain during deep natural sleep. Findings confirm the role NMDA receptors play in sleep disorders that accompany psychotic states.
According to a new study, corticothalamic cells can either enhance or stifle sensory information.
A new study could guide anticonvulsant treatment for some people with genetic epilepsy with repurposed Alzheimer's medications.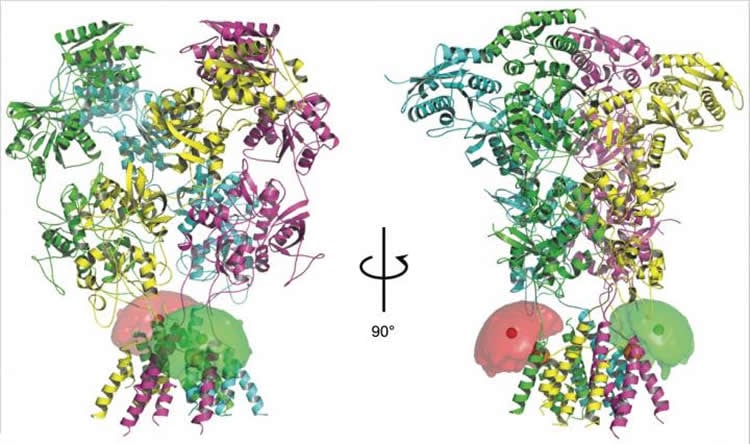 Rice University researchers detail the dynamics of how receptors alter their shapes to control sensitivity of the gate to chemical signals.
A new study reveals both genetics and environment play a role in shaping brain connectivity.
NYX-783, a newly discovered drug, helps modulate NMDA receptor function in neurons. The drug appears to be effective at suppressing the return of PTSD symptoms in rodent models.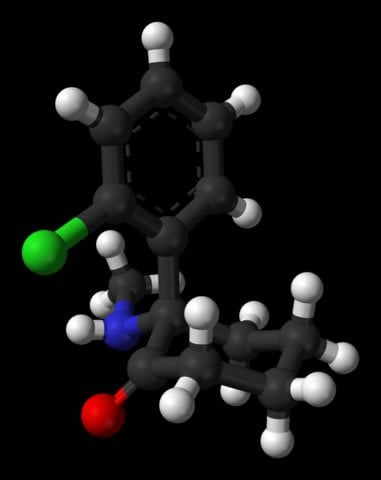 in a mouse model of Rett syndrome, researchers were able to reverse abnormalities in brain activity and improve neurological function by treating animals with an FDA-approved anesthesia drug, ketamine.
Researchers have built a mathematical model that describes the molecular events associated with the beginning stage of learning and memory formation in the human brain.
Researchers report on how astrocytes help control the strength of connections between neurons.