A protein associated with Parkinson's disease regulates neurotransmission by self association, a new study reports.
A new, custom built microscope allows neuroscientists a closer look at the detailed workings of a synapse.
Researchers have identified a novel coupling mechanism that links neural networks in the human brain.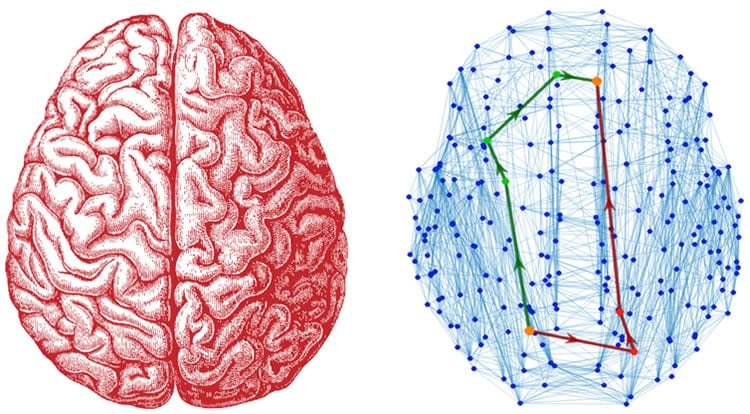 Researchers propose a new communication model to explain how brain networks can be navigated to achieve efficient information transfer.
A fundamental new discovery about how nerve cells in the brain store and release tiny sacs filled with chemicals may...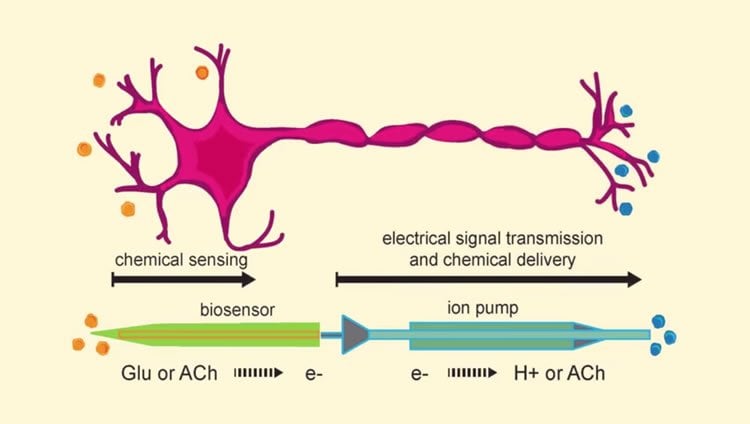 Researchers create a fully functional neuron using organic bioelectronics. The artificial neuron is able to mimic the function of human neurons.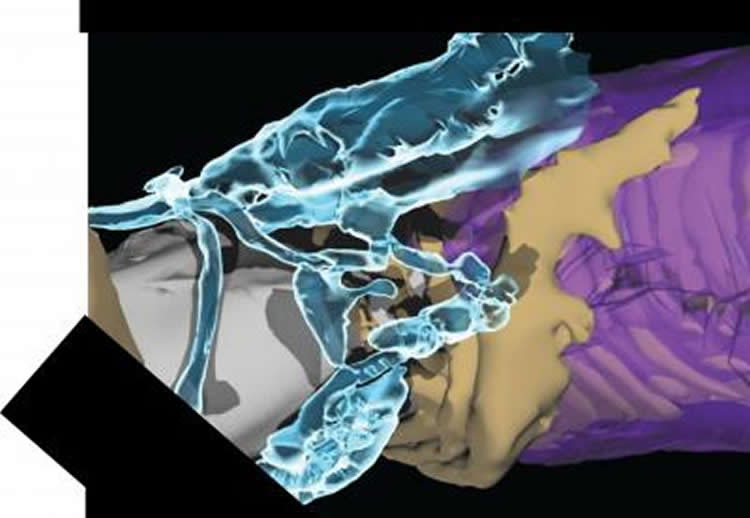 Researchers say astrocytes play a vital role in information processing by altering neurotransmission speeds and changing the thickness of myelin.
Researchers discover a new form of neurotransmission which influences the long term memory created by addictive drugs.
A new study reports researchers have discovered a previously unknown relationship between brain function and structure. The findings could help explain how communication breaks down in diseases such as multiple sclerosis and schizophrenia.