Neuroimaging study shows how the brain heals itself within a few weeks of surgery to remove tumors.
A new study reports the most cost effective procedure to help reduce pain in patients with trigeminal neuralgia is used less often than more costly treatments.
A new study reveals gene therapy in combination with neurosurgery can help to improve the rate of survival and promote regeneration of nerve fibers.
Regimen of epidural spinal cord stimulation plus extensive locomotor training 'a significant breakthrough;' results published today in the Lancet A...
New research from the University of Wisconsin-Madison explains why the incurable brain cancer, glioblastoma multiforme (GBM), is highly resistant to...
Functional connectivity problems associated with temporal lobe epilepsy appear to improve after surgery.
A novel surgical technique that connects functioning nerves with injured nerves helps restore function to paralyzed muscles. Following surgery, 13 young adults with tetraplegia now have restored hand and elbow function, allowing them to feed themselves, hold a drink and write.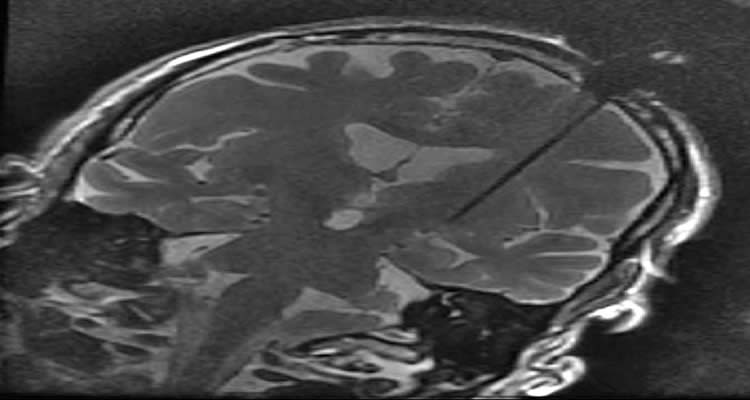 UCSD neurosurgeons are the first in Southern California to use real time 3D MRI guidance to implant a DBS device into a Parkinson's patient.
Researchers have developed a new method, using diathermy smoke, to distinguish between malignant tumor tissue and healthy tissue during surgery.