Do you know how many milliliters of blood is delivered to the brain per heartbeat, or whether you experience pain during brain surgery? Researchers explore five things you probably didn't know about the human brain.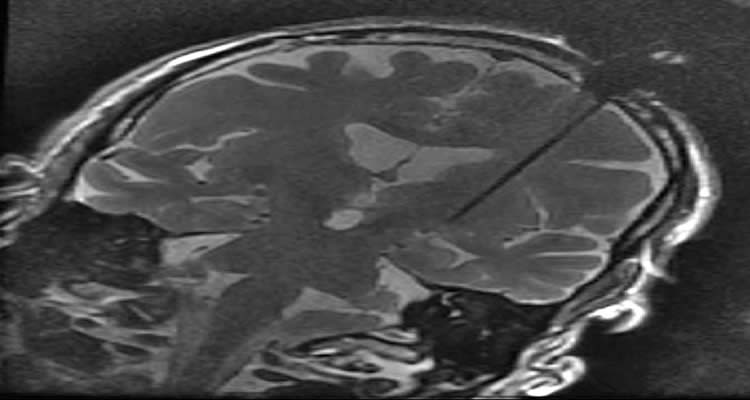 UCSD neurosurgeons are the first in Southern California to use real time 3D MRI guidance to implant a DBS device into a Parkinson's patient.
A synthetic, non-toxic form of scorpion venom helps illuminate brain tumors when stimulated by a near-infrared laser. A clinical trial of the agent showed it to be safe for use in brain cancer patients.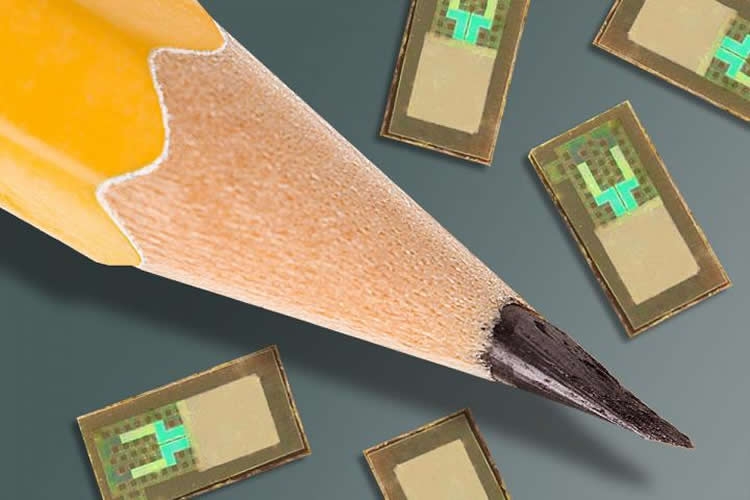 Researchers have developed wireless brain sensors that monitor intracranial pressure and temperature before being absorbed by the body.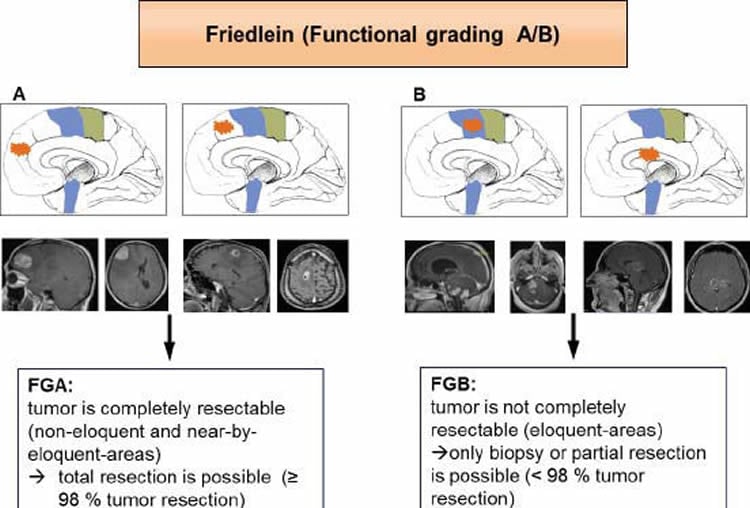 Researchers have created a simple radiological method to predict the development of gliomas.
When people close their eyes, they can form mental images of things that exist only in their minds. Neuroscientists studying...
Bright color distinguishes tumor from healthy tissue to improve tumor resection Just 24 hours after Lisa Rek sang at her...
Researchers recently developed a system for observing real-time brain activity in a live mouse. The device could prove useful in studying new treatments for Alzheimer's and other neurodegenerative diseases.
Researchers have identified a new and more accurate way to determine which portions of the brain suffer from epilepsy. The information could provide patients and doctors with better information as to whether temporal lobe surgery will provide the best treatment outcome.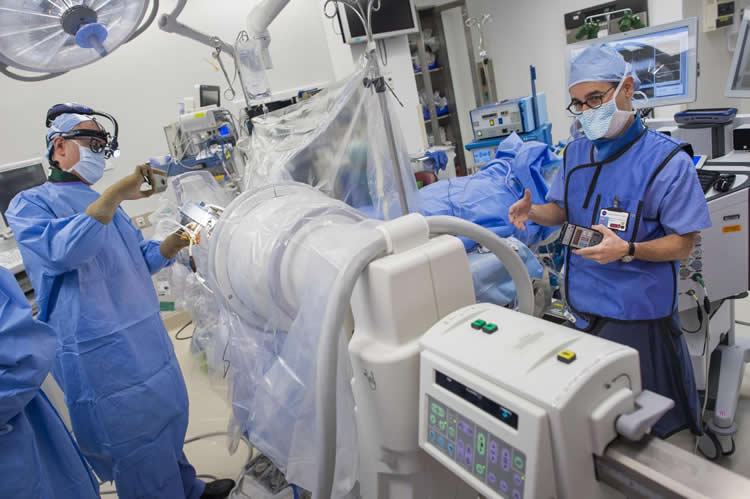 Deep brain stimulation helps reduce movement tics and verbal outbursts in people suffering from Tourette, researchers report.