Children with irregular bedtimes are more likely to have behavioral difficulties, a new study finds.
Read More
Male fruit flies adapt the tempo and pitch of their mating song based upon the movement and behavior of their desired mate, a new study reports.
Read More
The neurons in the amygdala of ASD patients have reduced sensitivity to the eye region of other people's faces, a new study reports.
Read More
Researchers show chronic stress generates long term changes in the brain. The finding could explain why people suffering from chronic stress are prone to developing additional mental health problems.
Read More
Exposure to bullying during childhood, either as a victim or perpetrator, can lead to psychotic episodes later in life, a new study reports.
Read More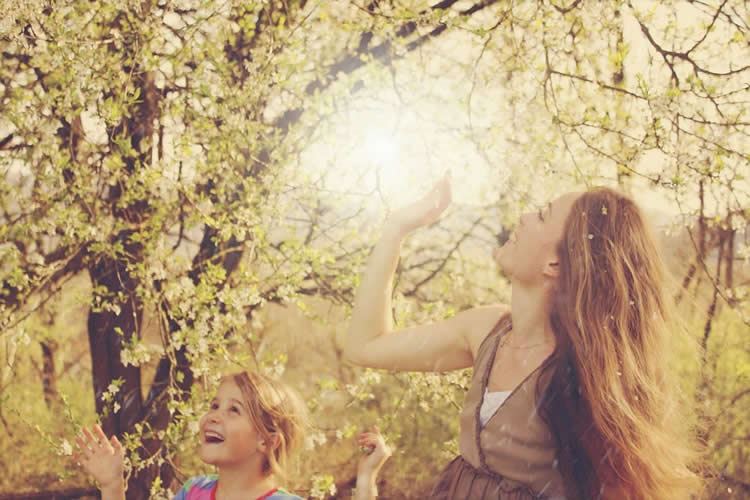 Spending time walking in nature can help facilitate more positive relationships and family cohesion, a new study reports.
Read More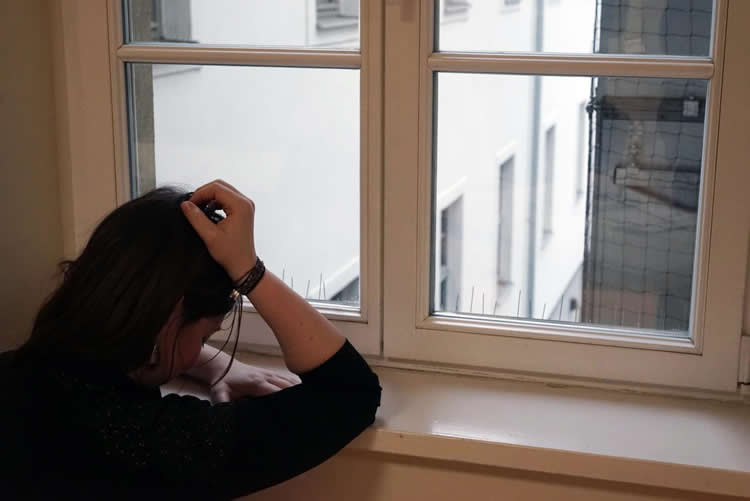 Depression may allow people to abandon achievable goals, a new study reports.
Read More
A new study disputes a myth popularized by Freud. Reporting in Neuropsychological Review, researchers say they have found no association between obsessive compulsive disorder and higher IQ.
Read More
A new research paper outlines principles for testing new treatments for depression and the use of ketamine to help treat the illness.
Read More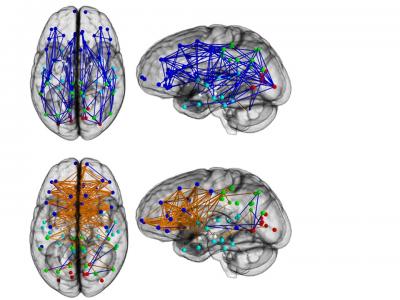 Using neuroimaging technology, researchers reveal striking differences in brain connectivity between men and women.
Read More