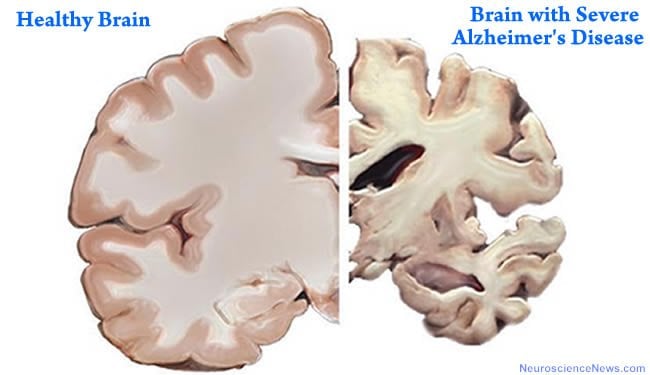 Researchers discovered a way to stimulate the brain's natural defense mechanisms in mice with Alzheimer's disease symptoms. This major breakthrough opens the door to the development of a treatment for Alzheimer's disease and a vaccine to prevent the illness.
In three adults, repeat dose safely improves vision. Gene therapy for congenital blindness has taken another step forward, as researchers...
A team of academic researchers has identified the intracellular mechanisms regulated by vitamin D3 that may help the body clear...
Neuroscience researchers show how astrocytes control the generation of new neurons in the brain. "In the brain, astrocytes control how many new neurons are formed from neural stem cells and survive to integrate into the existing neuronal networks. Astrocytes do this by secreting specific molecules but also by much less understood direct cell-cell interactions with stem cells", says Prof. Milos Pekny.
Recent visual neuroscience research provides evidence that blind people process the sense of touch faster than people with normal vision. The research also found that each blind person's tactile perception time was nearly equal to their average speed of their finger moving from one Braille character to the next.
Researchers from the Huck Institutes' Center for Cellular Dynamics, led by Center director Melissa Rolls, have found that a neuroprotective...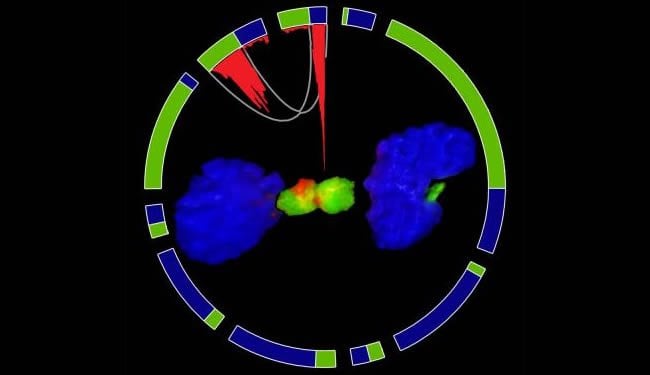 Researchers discovered that some cases of glioblastoma, the most common and aggressive form of primary brain cancer, are caused by the fusion of two adjacent genes. The study also found that drugs that target the protein produced by this genetic aberration can dramatically slow the growth of glioblastomas in mice.
Recent findings by an international collaboration including IRCM researchers hold new implications for the pathogenesis of myotonic dystrophy.
New research into concussions sustained during sports shows damage to the brain can persist for decades after an original or head trauma. The long-term consequences of concussions include memory loss, attention deficits and motor control problems.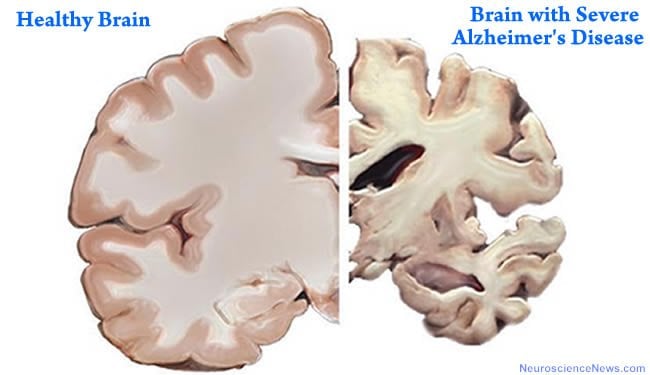 Investigators report on the development of imaging-based biomarkers that will have an impact on diagnosis before the Alzheimer's disease process is set in motion.
Researchers identify regions of genes linked to Behçet's disease, a poorly understood condition that causes painful and serious symptoms, including ulcers and brain inflammation. The study identified novel gene variants in the inflammatory disorder and uncovered data that could apply to studies of other diseases.