Examining brain tissue, researchers have identified common gene groups that are disrupted in people with bipolar disorder, schizophrenia and major depression.
Researchers have discovered a way in which the body can remove injured axons. They also identified a potential target for new drugs which could prevent the inappropriate loss of axons, as well as maintain nerve function.
Stowers researchers present a new model for how the brain is organized to process odor information. Just like a road...
A new study reports even low levels of APOE4 can increase beta-amyloid plaques in the brain and neuronal damage in mouse models of Alzheimer's disease. However, introducing APOE2 can reduce amyloid deposits and other associated damage.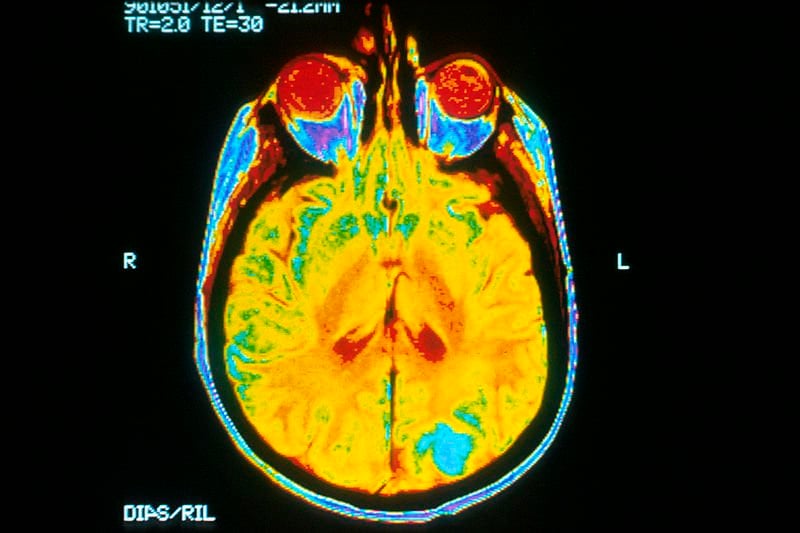 A new drug could help increase the effectiveness of radiation therapy for patients with glioblastoma multiforme, the most deadly form of brain cancer. The ATM kinase inhibitor, in combination with radiation therapy, helped significantly extend survival rates in mouse models of GBM.
Psychiatric disorders can be described on many levels, the most traditional of which are subjective descriptions of the experience of...
A genetic mutation linked to age related macular degeneration has been discovered, according to a new study.
Two new studies provide new insights into the molecular mechanisms that underlie the learning process.
Researchers discover abnormalities in cortical projection neurons during the development of the prefrontal cortex are a significant factor in the emergence of autism.