KIT Biologists Supply Major Results for Understanding the Thalamus, the "Relay Center" of the Brain The thalamus is the central...
Findings could have broad therapeutic potential for many neurodegenerative diseases. Degeneration of the axon and synapse, the slender projection through...
Researchers discover proteins in the IL-6 signaling pathway may be leveraged as novel biomarkers of multiple sclerosis (MS) to gauge disease activity and as a target for new therapies.
A new study reveals how the production of p75NTR protein oscillates in time with the body's natural circadian rhythm and how these oscillations help regulate vital metabolic functions. The findings offer an insight into how circadian rhythm helps maintain the body's overall metabolic health.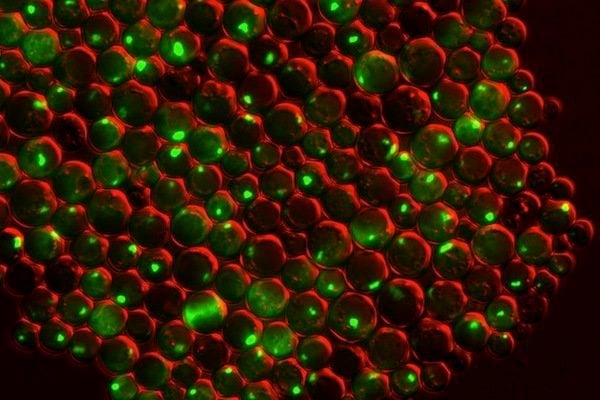 A shortage of zinc may contribute to neurodegenerative diseases such as Alzheimer's and Parkinson's disease.
Energy's Oak Ridge National Laboratory and the University of Tennessee have for the first time successfully characterized the earliest structural...
What can a fish tell us about human brain development? Researchers at Duke University Medical Center transplanted a set of...
Lack of regulator can cause neural tube defects. Researchers at the University of Colorado School of Medicine have found that...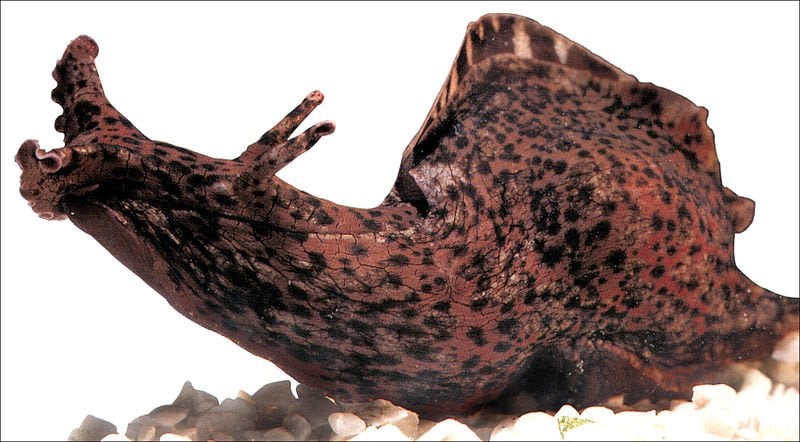 Researchers question why numerous different RNAs are transported to synapses. One reason, they suggest, is that they are stored to later help maintain long-term memory.