Genetic cues and communication between neurons and progenitors influence the development o the cerebral cortex, a new study reports.
MicroRNA-132 regulates neurogenesis in the hippocampus, according to both mouse and human tissue studies. Restoring levels of microRNA-132 in mouse models of Alzheimer's disease reduces neurogenetic deficits and restores cognitive abilities, researchers say.
Oxytocin, a hormone connected with bonding and love, could help to heal damage following a heart attack. Researchers found oxytocin stimulates stem cells from the heart's outer layer and migrates into the middle layer where it develops into muscle cells that generate heart contractions. This could be used to promote the regeneration of heart cells following a heart attack.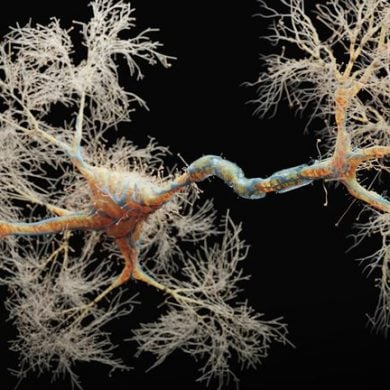 Transposable elements team up with evolutionary recent neurons to influence differentiation and physiological function of neurons in brain development.
According to a new mouse study, antibiotics that are strong enough to kill gut bacteria can also halt the growth of hippocampal neurons.
A new study reveals a complex regulatory mechanism that explains how a single gene can drive the formation of brain cells.
Dentate gyrus neurogenesis acts to replace lost neurons and restore function following massive neuron loss.
Brain cells exposed to blood taken from COVID-19 patients with delirium showed a decrease in neurogenesis and an increase in cell death. The findings also indicate a key role for cytokines produced in the immune system during infection and shed light on the molecular mechanisms of COVID-19 related delirium.
Adult born granule cells appear to play a key role in memory encoding, a new study reports.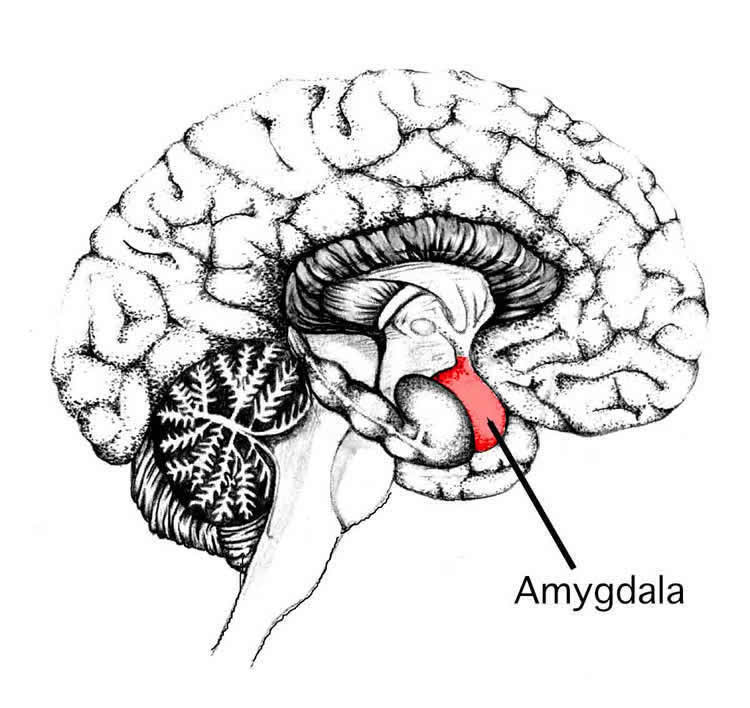 University of Queensland researchers report they have discovered evidence of neurogenesis in the amygdala. Researchers say their findings could help develop new avenues of treatment for fear processing disorders.