Cancer treatment vaccine research leads to remission in a child with a relapsed neuroblastoma.
Using big data, researchers have developed a new computer algorithm capable of analyzing genetic and pharmacological information to suggest new treatment options for neuroblastoma.
A new study finds wine-derived human gut metabolites may have neuroprotective capabilities.
Researchers report on how exosomic miRNAs released within a tumor environment affect resistance to chemotherapy.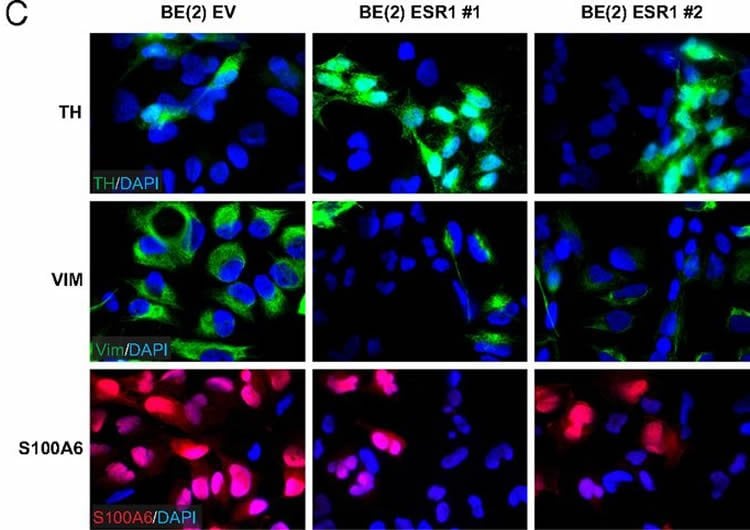 Karolinska Institute researchers report over-expression of the estrogen receptor causes neuroblastoma cells to mature into neuron-like cells.
Researchers report children born from mothers who underwent fertility treatment are at higher risk of developing neoplasms and pediatric cancers.
Study is first to show feasibility and efficacy of a new use for autologous stem cell transplant. For the first...
A new study reports certain strains of the herpes virus are able to infect neurons and could underlie some symptoms of neurological disorders such as MS.
Researchers reveal the important role of microRNAs in regulating neuroblastoma brain cancer development.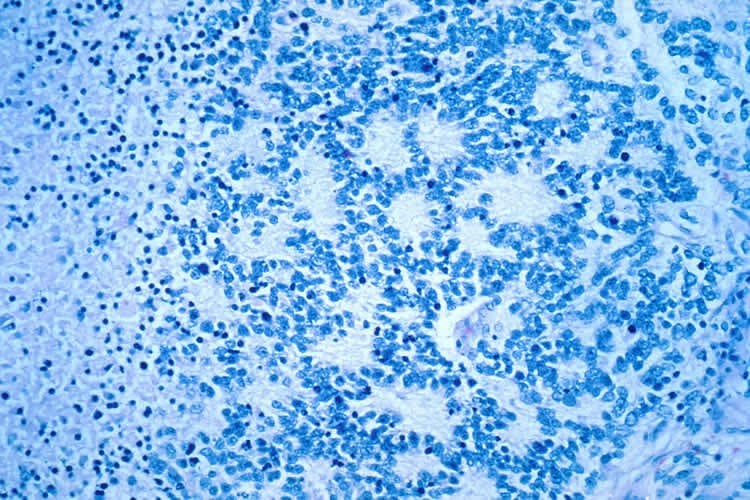 A new study in Nature Communications reveals a common genetic variant that increases the risk of neuroblastoma, the most common cancer in infants.