Researchers develop a flexible carbon-nanotube 'harpoon' to study individual brain neurons. The 'brain harpoon' harnesses the electromechanical properties of carbon nanotubes to capture the electrical signals generated by single neurons.
Sandia National Laboratories researchers, using off-the-shelf equipment in a chemistry lab, have been working on ways to improve amputees' control...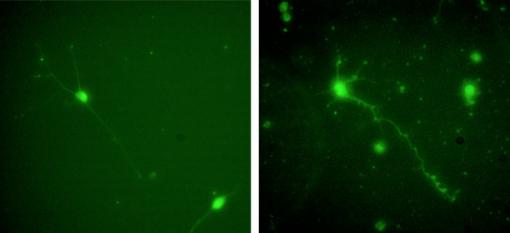 A protein associated with neuron damage in Alzheimer's patients provides a superior scaffold for growing central nervous system cells in the lab.
When people close their eyes, they can form mental images of things that exist only in their minds. Neuroscientists studying...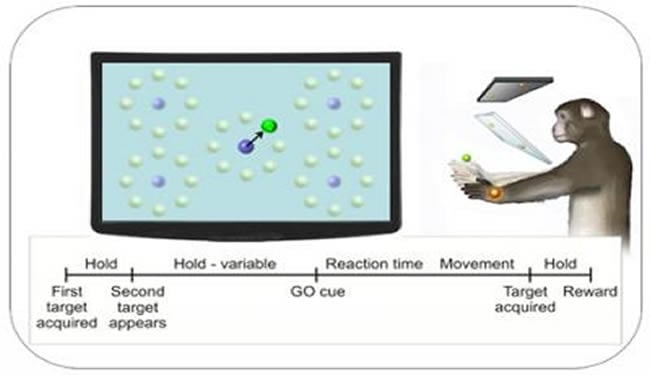 By decoding brain activity, scientists were able to 'see' that 2 monkeys were planning to approach the same reaching task differently - even before they moved a muscle.
Devices which could be used to rehabilitate the arms and hands of people who have experienced a stroke have been...
New brain-machine interfaces that exploit the plasticity of the brain may allow people to control prosthetic devices in a natural...