Resolving arguments on the day they occur helps reduce and improves overall wellbeing, researchers report.
Researchers argue humans did not evolve to be consistently happy but primarily survive and reproduce. Evolution, they say, placed an advantage on depression, preventing humans from engaging in risky or hopeless situations.
Teens who can differentiate their negative emotions, rather than generalize how they feel, are less prone to depression.
Lingering negative emotional responses to stress can have implications for physical health later in life, a new study reveals.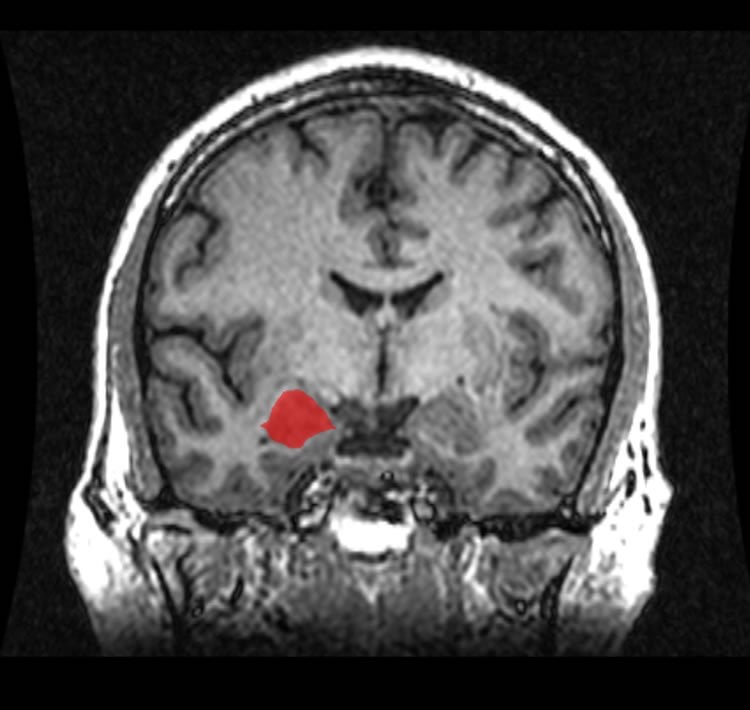 A new study reports high testosterone levels is linked to lower sensitivity when faced with negative emotions.
AGRP neurons are responsible for those feelings of hunger which can make it more difficult to resist snacks when on a diet, a new study reports.
Researchers reduce fear by exposing people to the memory over and over while they slept. The finding could provide a new treatment option for those who suffer from phobias.
The 'love hormone' oxytocin can strengthen bad memories and induce future fear and anxiety, a new study suggests.
Newly formed emotional memories can be erased from the human brain.The findings may represent a breakthrough in research on memory and fear. This is shown by researchers from Uppsala University in a study being published by Science.
Have you ever wondered why you can remember things from long ago as if they happened yesterday, yet sometimes can't recall what you ate for dinner last night? A new study suggests it's because how much something means to you actually influences how you see it as well as how vividly you can recall it later.