A new study reveals a mechanism that may explain how the brain is able to retain memories when faced with distraction. The findings could help with the development of new artificial neural networks and AI technology.
Seniors who eat more than 300 grams of cooked mushrooms per week have reduced odds of developing mild cognitive impairment.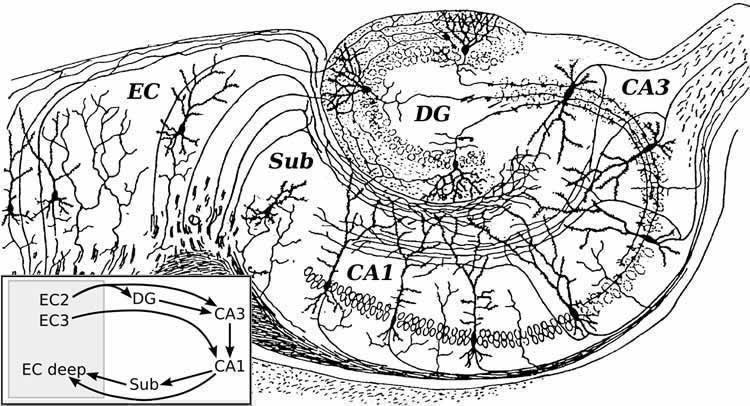 A pairing of presynaptic and postsynaptic activity in a population of hippocampal neurons can reduce the required number of synaptic plasticity evoking events. When spikes occur within ten milliseconds of each other, synapses strengthen for up to four hours.
A new deep learning system, dubbed, CURATE.AI, creates individualized profiles for training can be customized to improve cognitive performance.
Older people who drink tea at least four times a week have better brain efficiency than those who don't, a new neuroimaging study reveals. Drinking tea is associated with better cognitive function in older people. Researchers report the study provides evidence that tea consumption has protective effects against age-related decline in brain organization.
Study identifies a different class of meditative practices that seek to employ and regulate the state of stress an individual experiences, rather than reduce it, to achieve a more heightened state of focus and attention.