A new study identifies a possible biomarker for predicting whether preterm infants are at risk for developing motor developmental problems.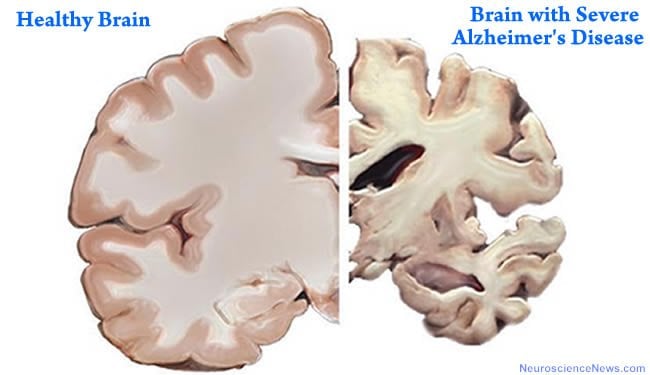 Investigators report on the development of imaging-based biomarkers that will have an impact on diagnosis before the Alzheimer's disease process is set in motion.
Researchers at UT Southwestern Medical Center have developed what they believe to be the first clinical application of a new...