A new study identifies a possible biomarker for predicting whether preterm infants are at risk for developing motor developmental problems.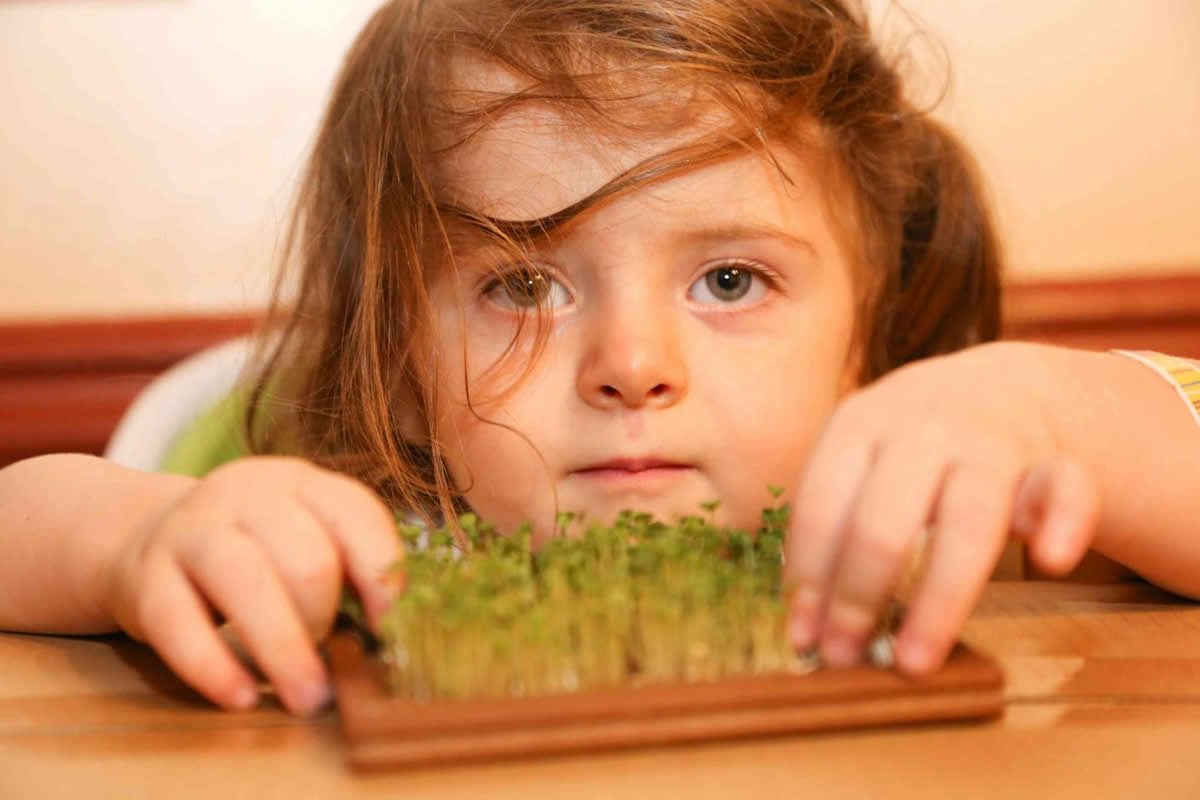 Sulforaphane, a compound derived from broccoli sprouts, may be a useful new treatment for those suffering from schizophrenia. In a recent set of animal and human studies, researchers characterized novel chemical imbalances in the brain related to glutamate. Levels of glutamate, they discovered, can be altered by administering sulforaphane.
Three subgroups of medulloblastoma brain cancer can be identified non-invasively using MRS neuroimaging technology.
Researchers at UT Southwestern Medical Center have developed what they believe to be the first clinical application of a new...
A new study reports those with alcohol use disorders have a decrease in glutamate levels in the brain when shown cues associated with drinking.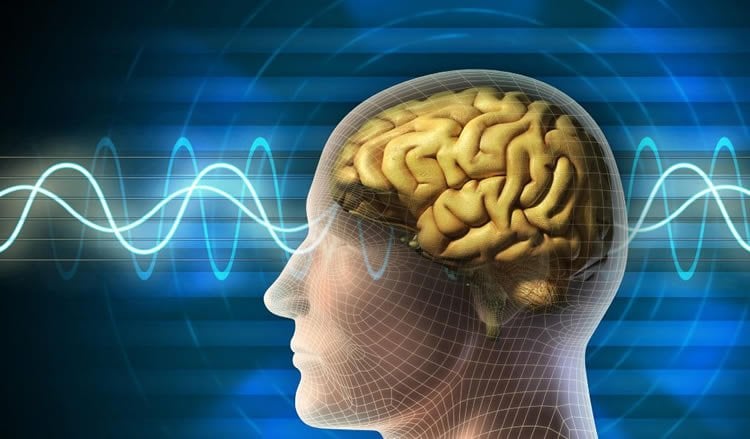 Researchers have discovered specific neurochemical changes in brain regions associated with brain remapping following amputation. Also, these changes may persist once the limb is reattached.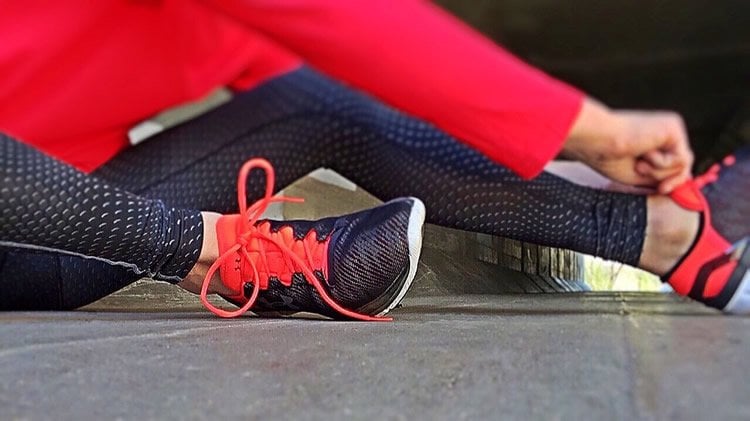 Researchers discover physical activity has an influence on brain metabolism, preventing an increase in choline. A new Translational Psychiatry report suggests physical exercise may help protect neurons and reduce symptoms of dementia in older people.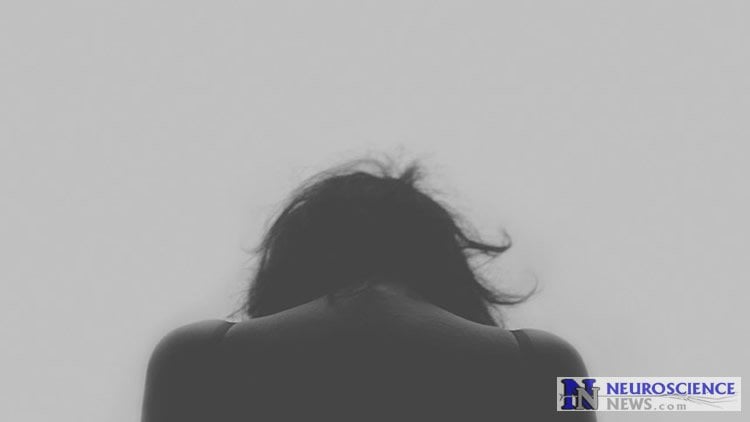 A new study reports on which patients may respond best to depression treatments that target glutamate.
According to a new study, people with schizophrenia show reduced levels of GABA and glutamate.