The behavior of oligodendrocytes plays a critical role in determining whether we tolerate or succumb to stress.
Males with autism have atypically enhanced excitation in the medial prefrontal cortex (mPFC). This area of the brain is associated with social cognition and self-reflection. Autistic women showed a more intact mPFC response, which was associated with a better ability to camouflage social difficulties in real-world settings.
Researchers report high fat diets in teens is associated with poor stress coping skills later in life.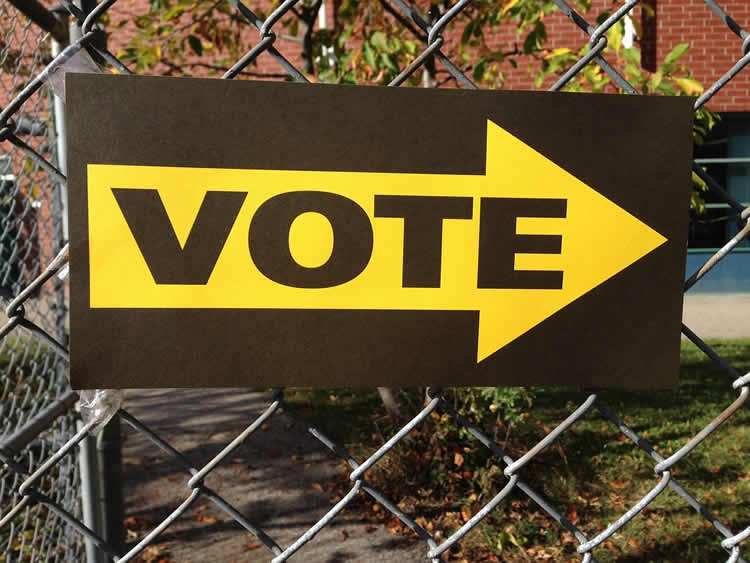 People who tended to be more depressed as a result of the 2016 election have less family support and decreased activity in two key regions of the brain's reward system, researchers report.
Researchers reveal the role the prefrontal cortex plays in emotional processing and emotional suppression.
Neuroimaging reveals those who have spent more years studying have increased cortical thickness in the medial prefrontal cortex, anterior cingulate and orbitofrontal areas of the brain. Researchers also identified enhanced gene expression profiles in these brain regions that promote information processing and provide protection against some age-related neurodegenerative diseases.
Researchers have identified a comprehensive circuit mechanism that governs how emotional states can influence movement through connections in the basal ganglia. The mechanism represents a way in which emotional states relate to changes in action control in depression, anxiety, and OCD.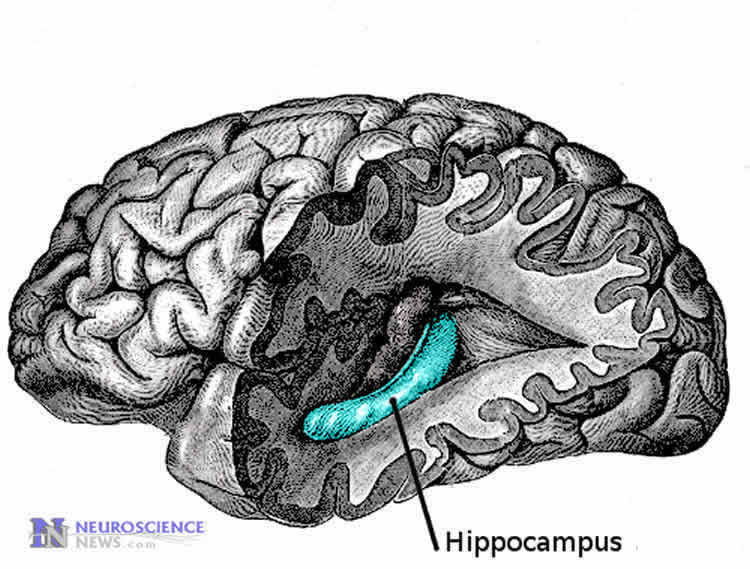 A new study reveals how neurons in the prefrontal cortex and hippocampal neurons work together to help guide future learning.
Neural pathways for learning differ depending on how each person has learned a new skill.