Researchers report people who participated in mindful meditation received more pain relief than those who used placebo meditation techniques and creams.
Researchers say mindfulness meditation has benefits for adolescents who have experienced trauma.
Mindful meditation causes those who consider themselves to be more "independent-minded" or egocentric to become less generous and more selfish, researchers report.
A new study reports on increased susceptibility to false memories after mindful meditation.
Mindfulness meditation training reduces anxiety associated with eating disorders by altering the activity of brain areas associated with anxiety.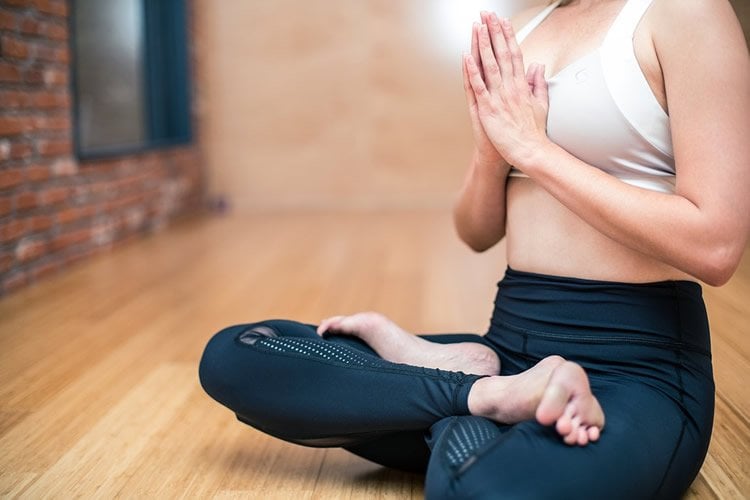 A new study reports relaxation exercises strengthens coupling between brain areas associated with deliberate control, while mindfulness strengthens coupling between areas associated with sensory awareness and perception.
With Halloween just around the corner, researchers look at why many of us find enjoyment out of being scared.
Mindfulness and meditation can help reduce errors. The brain's ability to detect and pay attention to mistakes improves following one session of twenty-minute meditation.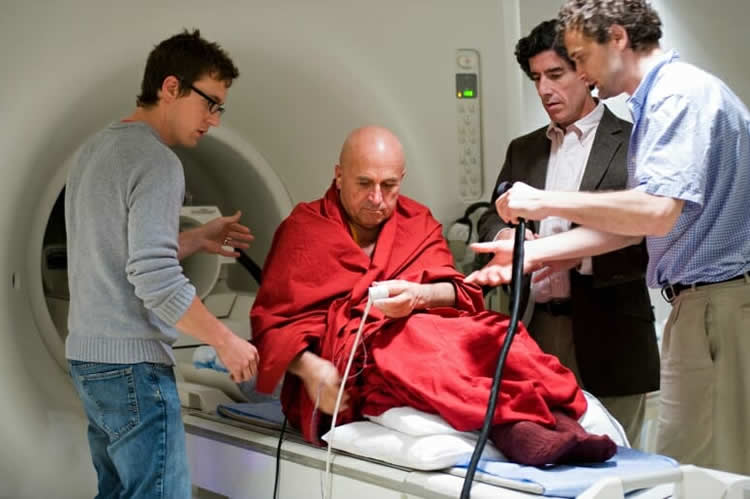 Researchers discover differences in the brain's emotional networks between those who do not meditate, novice meditators and those who have practiced meditation for a long time.
A new study looks at the trend of mindfulness and meditation to help treat a range of disorders.
Mindful meditation may help people cope when faced with action crises, researchers say.