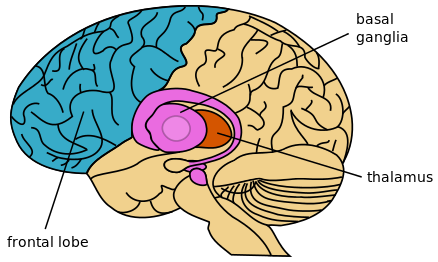 Models of the human brain, patterned on engineering control theory, could assist researchers control neurological diseases, according researcher who is using mathematical models of neuron networks from which more complex brain models emerge.
UCSF study reveals possible cause of common excessive crying problem. A study of mothers and their young babies by neurologists...
Following a 12 year long study, researchers have identified seven phenoclasses that can help doctors to diagnose and track the progression of bipolar disorder in patients.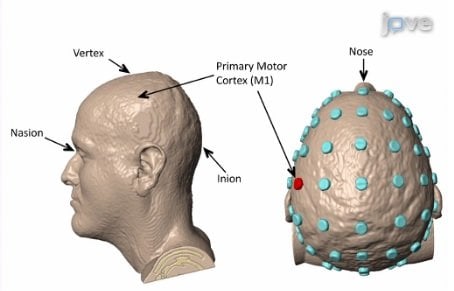 Researchers treat pain by 'shocking' the brain with low doses of electrical current delivered non-invasively to patients.
Researchers report estrogen and other sex hormones may be responsible for the higher prevalence of migraines in women.
Researchers discovered migraine sufferers harbor significantly more microbes with the ability to modify nitrates than those who do not suffer migraine headaches.
According to researchers, lower levels of progesterone was associated with higher incidences of migraines in older teen girls, while in younger teens, the opposite was true.
Chronic migraine sufferers saw significant pain relief after four weeks of electrical brain stimulation in the part of the brain...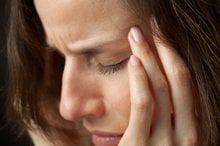 Depression and suicidal ideation is higher in those who suffer from migraines, a new study finds.