Genome wide analysis of anorexia identifies the common roots the disease shares with metabolic and psychiatric traits.
Researchers find a key function of the neuropeptide sNPF which regulates sleep, hunger and metabolism in Drosophila.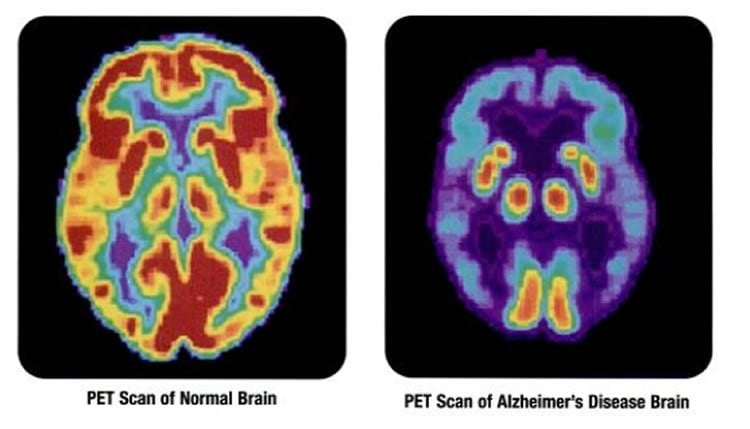 Insulin signaling plays a role in regulating synaptic function, glucose homeostasis, and cognition, a new study reports. Impairments in insulin signaling result in metabolic defects, in addition to memory and learning deficits, mirroring the cognitive impairments associated with Alzheimer's disease.
A new study implicates serotonin 2c receptors with metabolic side effects caused by a common class of antipsychotic medications.
Beta2-adrenergic receptors in brown fat cells are responsible for stimulating thermogenesis.
Study reports short-term cold exposure activates brown fat and energy metabolism, helping people with brown adipose fat burn calories 15% more than those without.
Researchers report snacking can raise inflammation and contribute to metabolic diseases.
Researchers report microglia, immune cells found in the brain, may trigger overeating and increase weight gain as a response to high fat diets. The study suggests targeting microglia could provide new treatment options to help curb obesity.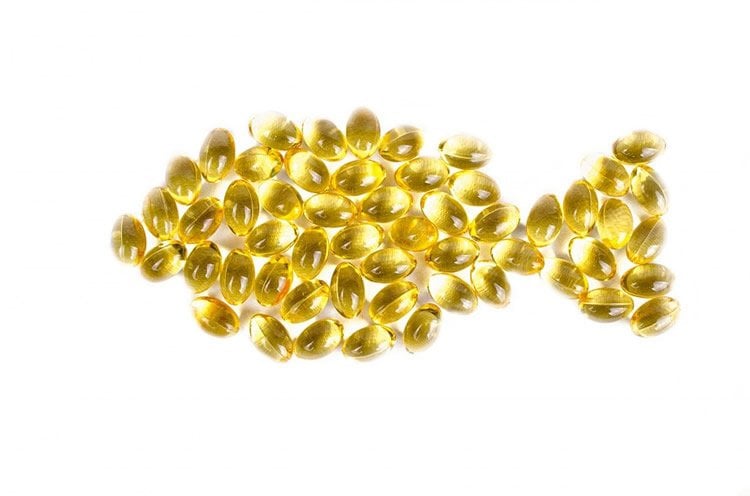 Researchers report hundreds of genes that affect neurological function can be damaged by fructose. However, it may be possible to reverse some of the changes by adopting a diet rich in DHA.
During vigorous exercise, the body produces large amounts of the hormone GDF15, but the quantity is not sufficient enough to affect behavior or appetite.