Researchers use mathematical modeling in an attempt to better understand the 'mood dynamics' of people with bipolar disorder.
Researchers turn to 'psychics', people who claim to "hear voices" without a diagnosis of a mental illness, to help find out more about the auditory hallucinations those with psychosis face.
Researchers reveal almost one in three people discharged from hospital ICUs have persistent symptoms of depression.
A new study finds almost 300,000 stroke survivors yearly will develop PTSD as a result of their health scare.
Post-traumatic stress disorder (PTSD) doubles risk of future cardiac event and death. One in eight people who suffer a heart...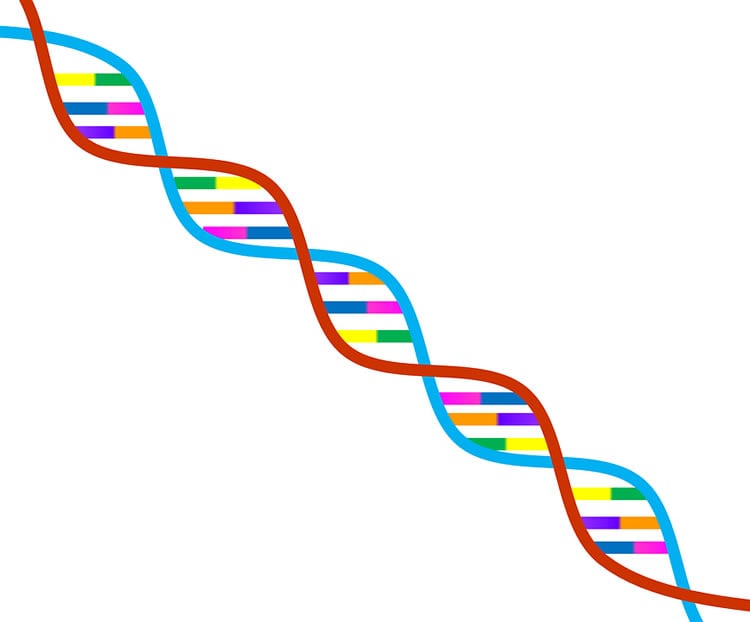 A study of more than 50,000 patients with bipolar disorder in 14 countries helped researchers identify 20 new genetic risk factors for bipolar disorder. Eight of the genes also had an association with an increased risk for schizophrenia. ASD and anorexia, it was discovered, also had genetic ties to bipolar depression.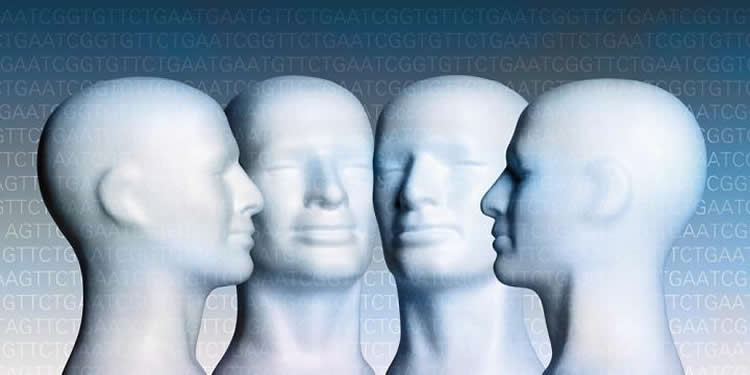 A new phenotype atlas assisted researchers in identifying 30 genes associated with an increased risk of developing schizophrenia. Single-cell RNA sequencing revealed an essential role for the transcription factor znf536 in the development of forebrain neurons associated with social behavior and stress.
Researchers have identified 35 genes associated with cannabis use. The study reports many of these genes are also associated with personality types, risk taking behavior, alcohol and tobacco use, and some psychiatric conditions.
A new study looks at misconceptions that occur as a result of mass shootings and aims to debunk some of the common myths.
NIH-funded study demonstrates feasibility and effectiveness of conducting systematic screening during well-baby check-ups A five-minute checklist that parents can fill...