Case Western Reserve researchers discover FDA-approved drug rapidly clears amyloid from the brain and reverses cognitive defects. Neuroscientists at Case...
Early changes to the inferior frontal junction observed in early dementias A key misplaced yet again? Unable to recall a...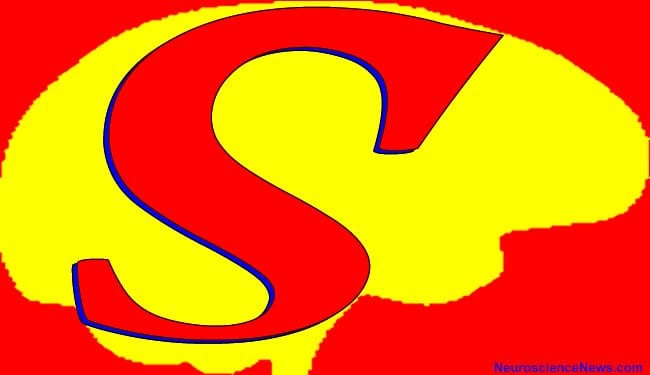 UC Irvine scientists have discovered intriguing differences in the brains and mental processes of an extraordinary group of people who can effortlessly recall every moment of their lives since about age 10. Research offers the first scientific findings about nearly a dozen people with this highly superior autobiographical memory (HSAM).
Scientists have now discovered how different brain regions cooperate during short-term memory. Holding information within one's memory for a short...
Researchers have identified a group of proteins essential to the formation of long-term memories.
Newly formed emotional memories can be erased from the human brain.The findings may represent a breakthrough in research on memory and fear. This is shown by researchers from Uppsala University in a study being published by Science.
Could veterans of war, rape victims and other people who have seen horrific crimes someday have the traumatic memories that...
New research on learning describes the interaction between acetlycholine receptors and SK channels and their involvement in learning and memory. These findings could lead to new research targeting acetylcholine and SK channels to help cognitive disorders such as Alzheimer's disease and schizophrenia as well as help understand learning and memory better.
Nanotechnology scientists and memory researchers at the Kiel University redesigned a mental learning process using electronic circuits. The bell rings...
There are billions of neurons in the brain and at any given time tens of thousands of these neurons might...