Researchers explain why some of us hear Yanny and some hear Laurel when we listen to the popular internet meme.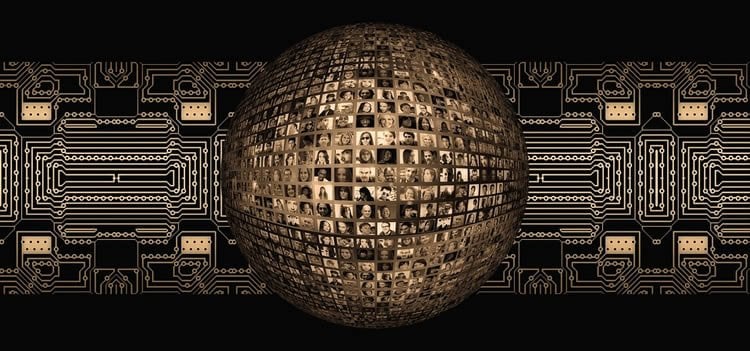 Researchers say memes may seem harmless, but they have the potential to spread damaging messages. A new study found memes that spread prejudiced messages are more likely to be believed if they are paired with endorsements from like-minded people.
Those with depression find internet memes that rate as depressive more relatable and funnier. They also thought the depressive memes could be used to improve the mood of others with depression.
The propensity to believe in conspiracy theories may be a result of genetic determination, cognitive capacity, and affective reactions. Researchers found the representation of memes acts as neural network attractor states in the brain, linking them with the formation of conspiracy theories.