Compared to players of other varsity sports, researchers did not identify an increased risk of developing neurodegenerative diseases in people who played high school football between 1956 and 1970.
While being bilingual delays the onset of dementia, the decline into full-blown Alzheimer's disease is more rapid in those who speak two or more languages than in monolingual people.
Older mice given anti-inflammatory medication were better able to learn new tasks and became almost as adept at learning as mice half their age.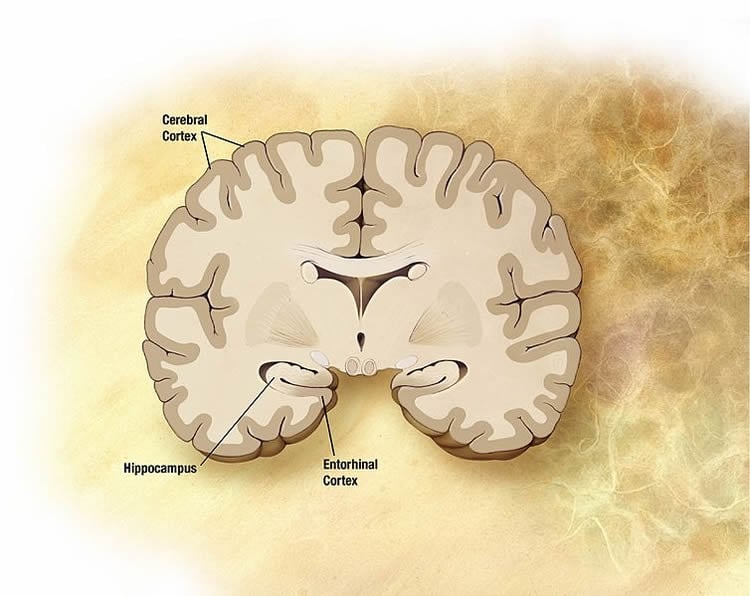 Researchers have identified a potential neuroimaging predictor for dementia that highlights brain structural changes that may occur years before people even notice memory problems.
Combining non-invasive brain stimulation with a person's favorite music from the past may help to activate old memories and improve mood for older patients with MCI, a new study reports.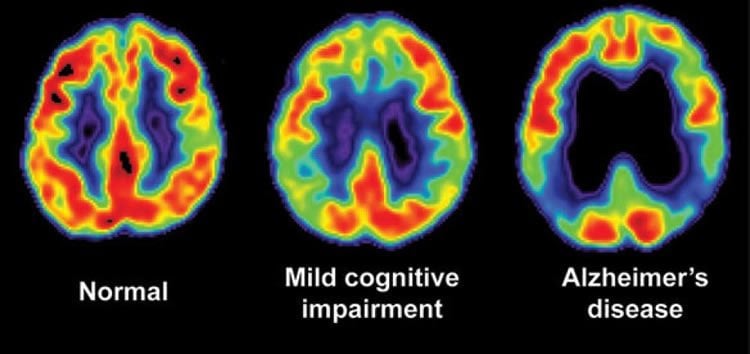 Researchers report the results of MRI scans and psychological testing show marked improvements in memory for ten Alzheimer's patients following treatments with programmatic and personalized therapy.
Middle-aged and older people who stay mentally active have a lower risk of developing mild cognitive impairment.
Specific patterns of frontal brainwaves during everyday memory tasks help researchers to predict a patient's risk for developing mild cognitive impairment within five years.
Researchers say levels of microRNA in the blood may be a reliable new biomarker for diagnosing mild cognitive impairment and other forms of dementia.