Specific patterns of frontal brainwaves during everyday memory tasks help researchers to predict a patient's risk for developing mild cognitive impairment within five years.
Researchers say acting out scenarios may help to improve prospective memory. Poor prospective memory, researchers report, may be an early indicator of Alzheimer's disease.
Older adults with mild cognitive impairment who practiced mindful meditation for 20 minutes a day were more likely to have an understanding of the underlying concepts of mindfulness. The study demonstrates memory impairments associated with MCI do not preclude learning mindfulness skills.
Combining aerobic exercise with the heart-healthy DASH diet improved the ability to think, recall, and make decisions in older people who experienced cognitive decline and mild cognitive impairment.
According to researchers, adults with mild cognitive impairment who embarked in aerobic exercise for times a week for six months had increased volume in specific brain areas.
A new AI algorithm can predict the onset of Alzheimer's disease with an accuracy of over 99% by analyzing fMRI brain scans.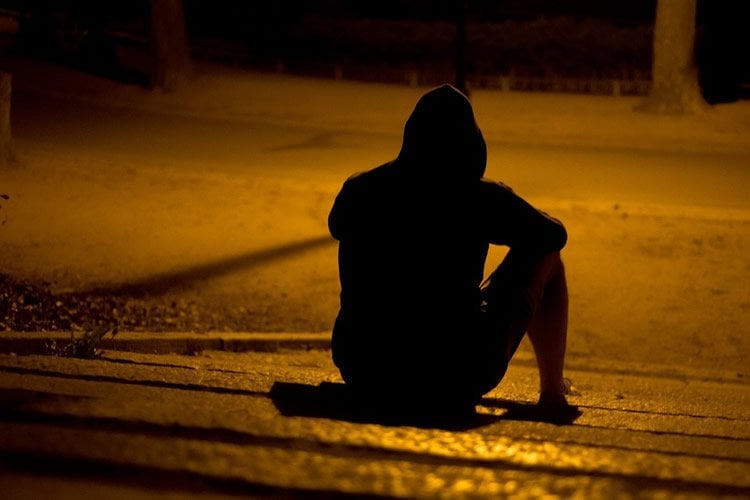 Researchers are studying the brain activity of adults with ASD to better understand the cognitive changes that occur across aging in adulthood.
PET imaging that helps detect dementia-related amyloid plaques significantly influences the clinical management of patients, a new study reports.
A new study reports Hispanic people not only tend to develop symptoms of Alzheimer's earlier than other racial groups, they also show earlier manifestations of neuropsychiatric symptoms associated with the disease.
Study reveals a bi-directional link between daytime napping and cognitive decline associated with Alzheimer's disease. Researchers say longer, more frequent napping was associated with worse cognition after one year, and worse cognition was linked to longer and more frequent daytime naps.