Using neuroimaging technology, researchers investigate whether there is a neurological basis to what we perceive to be beautiful.
A new mathematical model shows the current COVID-19 pandemic could decline during the summer months, but return in the fall, with a major resurgence next winter. The model takes into account the seasonal variations of other closely related respiratory coronaviruses. Based on other coronavirus data, the model reveals infections were ten times more common between December and April in the northern hemisphere than between July and September. Researchers emphasize this model only attempts to examine possible scenarios, as we are currently unsure how warmer temperatures will affect SARS-CoV-2.
Fitting musicians with motion capture sensors and applying mathematical techniques, researchers discover how musicians communicate non-verbally while performing different pieces of music.
Neuroscience Intro: This is an introduction to an article posted on another website. The full article is available at the...
Our knowledge of the world has a critical impact on the ability to use mathematical reasoning, even for mathematicians. Findings reveal math professionals can be duped by some aspects of their knowledge about the world and fail to solve simple fifth-grade math problems.
A new PNAS study reports it is mathematically impossible to stop the aging process in multicellular organisms.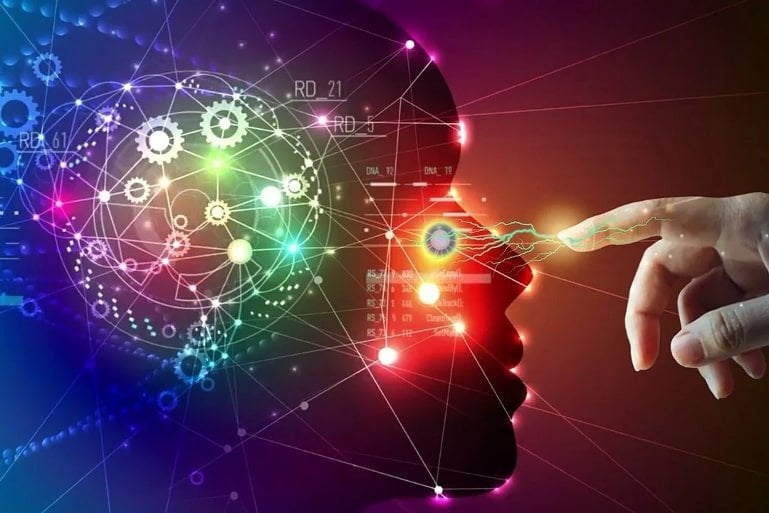 A new mathematical model has the potential to accurately distinguish a misunderstanding from false information and lies.
A new study unites cognitive science and information theory, reporting our brains are structured to make the best possible decisions given their limited resources.