Researchers have discovered six proteins in spinal fluid which could be used as biomarkers for Alzheimer's disease.
Researchers report the chronic use of drugs to treat heartburn and GERDS can increase the risk of cardiovascular disease, vascular dementia and renal failure.
Amyloid beta can be reduced when sugars are prevented from binding to a key enzyme associated with Alzheimer's disease, researchers report.
According to a new study, when two debris clearing proteins don't work together as they should, Parkinson's disease can occur.
A new study reports cocaine induces autophagy in microglia and astrocytes. However, an experimental compound could counteract the process.
A new mouse study reveals a breakdown in the process that clears brain cells of waste products precedes the buildup of amyloid plaques associated with Alzheimer's disease.
Researchers discover levels of certain fats found in the CSF may predict which HIV patients are more likely to suffer from cognitive impairment.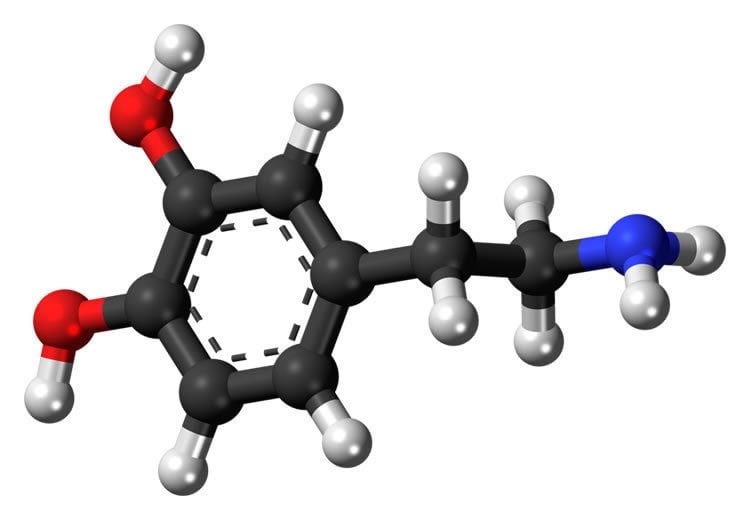 A new study reports antioxidant intervention during early stages of Parkinson's disease may help slow its progression.
According to new research, in Alzheimer's patients, lysosomes lack the ability to perform their job correctly.