Experiencing daily anger increases inflammation and raises the risk of developing chronic illnesses, such as heart disease and cancer, in those aged 80 and over.
Those who report feeling consistently lonely and socially isolated between the ages of 45 and 64 have an increased risk of developing dementia later in life. However, the risk can be reversed if people embark on activities to expand their social lives and become less lonely.
Higher rates of loneliness were associated with an increased risk of developing Type 2 diabetes during a twenty-year follow-up, a new study reveals.
Feeling lonely for extended periods of time was associated with more rapid memory decline in those aged over 65.
According to a new study, negative interactions on social media may increase feelings of loneliness and social isolation in young adults.
A person's dependency on their smartphone predicts greater loneliness and depressive symptoms, and not the other way around.
People experience loneliness differently in adult life, depending on their age. The strongest association with loneliness is feeling excluded from society.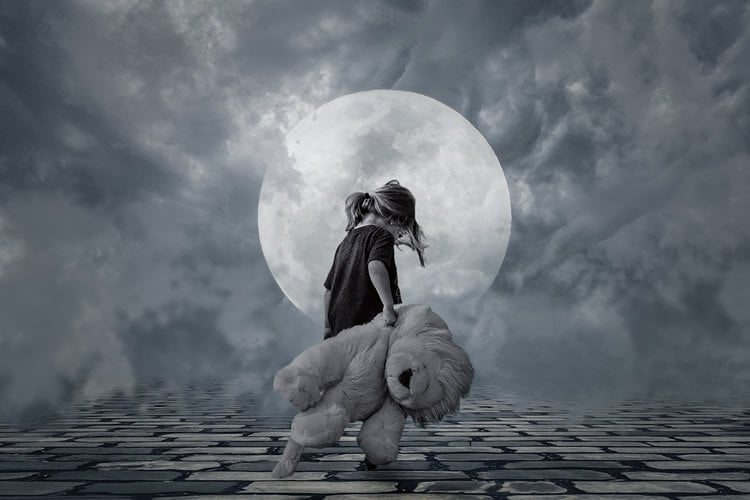 Rejection from fathers may lead to an increased risk of social anxiety and loneliness in children and teens, a new study reports.
People with social anxiety have increased amygdala activity during social decision making, and reduced activity in the nucleus accumbens during social feedback. Those who are lonely did not experience the same alterations as those with social anxiety, suggesting loneliness is a unique condition.
Living alone is associated with an increased risk of developing common mental disorders, such as depression.
Men who spend several years living alone or experience serial relationship breakups are at increased risk of inflammation, a new study reports.