People with social anxiety have increased amygdala activity during social decision making, and reduced activity in the nucleus accumbens during social feedback. Those who are lonely did not experience the same alterations as those with social anxiety, suggesting loneliness is a unique condition.
People with Parkinson's disease who have less social interaction are at greater risk for developing more severe symptoms of the disease than those who are less lonely.
Lonely people are 24 percent more likely to feel tired and have a harder time concentrating, a new study reports.
Researchers provide further evidence that social isolation can increase the risk of developing dementia in older people.
According to a new study, the risk for feeling lonely is partially due to genetics and these genes are also associated with neuroticism and depression.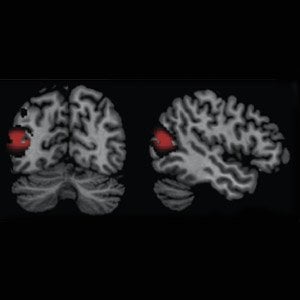 Researchers from UCL have found that lonely people have less grey matter in a part of the brain associated with decoding eye gaze and other social cues.
Researchers theorize social 'survival mode' triggers the preference for greater personal space in lonely people.
Adopting unique rituals to make everyday tasks more meaningful, like dunking a teabag repeatedly, may help curb feelings of loneliness, a new study reports.
Loneliness in middle-aged men increased the risk of them developing cancer by 10%.
Living alone is associated with an increased risk of developing common mental disorders, such as depression.
Those who report feeling consistently lonely and socially isolated between the ages of 45 and 64 have an increased risk of developing dementia later in life. However, the risk can be reversed if people embark on activities to expand their social lives and become less lonely.