Gene expression in male and female brains becomes more similar due to age, and both sexes contribute to the pattern. If the expression of a gene is higher in younger female brains it tends to be lower in younger male brains. Due to age, the gene expression reduces in females and increases in males, and vice versa.
Alzheimer's linked protein, amyloid beta, appears to do very little harm to glial cells, at least in fruit flies, researchers report.
A newly developed ion pump can deliver cancer-fighting drugs more accurately, and with fewer side effects than conventional chemotherapy, to those with glioblastoma brain cancer.
Researchers have developed a cornea implant from the collagen protein of pig skin. The implant restored the vision of 20 people with diseased corneas. The new implant could be a viable alternative to human cornea transplantation.
Studying red junglefowl chicks, researchers conclude impulsivity is linked to both gene expression and early life experiences.
Researchers identify an interspecies correlation between hair cortisol concentrations in humans and dogs during summer and winter months. The cortisol levels were not affected by the amount of activity the dog had during these periods. The study reveals a seasonal effect in higher cortisol levels between humans and animals, and human personality traits significantly affected the dog's level of stress. Findings suggest that dogs often mirror the stress levels of their owners.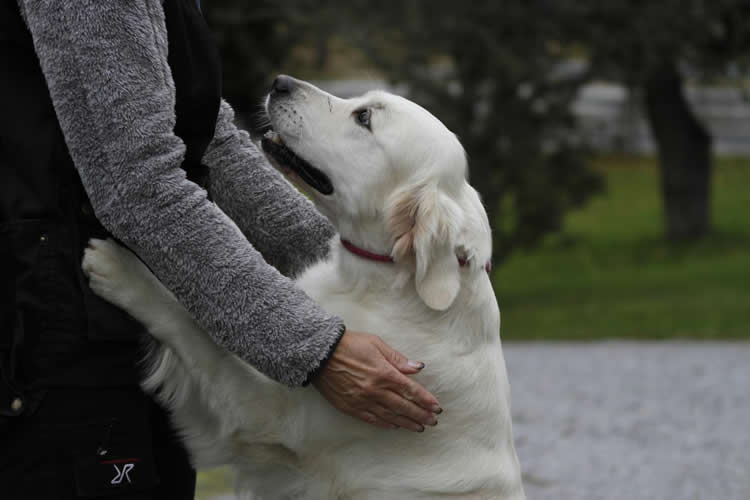 A new study reports genetic variations in sensitivity to oxytocin allows dogs to be more sociable and seek out contact with their owners.
Down-regulation of the PRDM2 protein increases the consolidation of fear-related memories in the brain.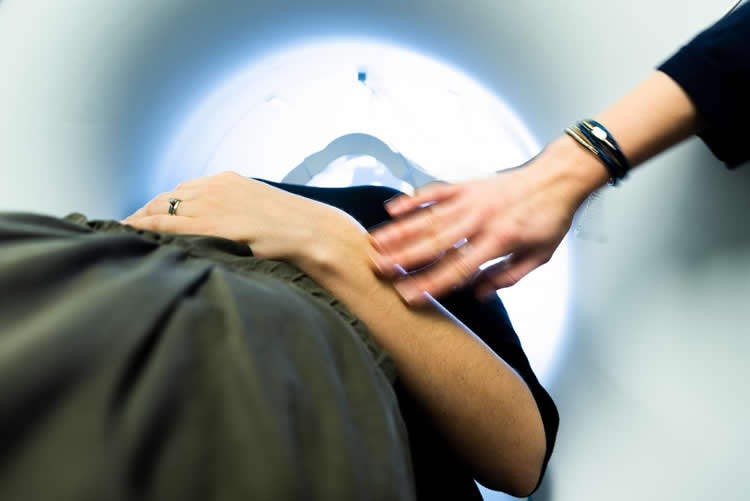 A new neuroimaging study reveals brain activity is reduced when we experience self touch, as opposed to the touch of another person. The findings shed light on how the brain is able to distinguish between tactile sensations generated by the touch of another and personal touch.
People in competitive situations are more ready to accept the results and outcomes if they receive information that the process has been fair. This results in a reduction of selfish behaviors.