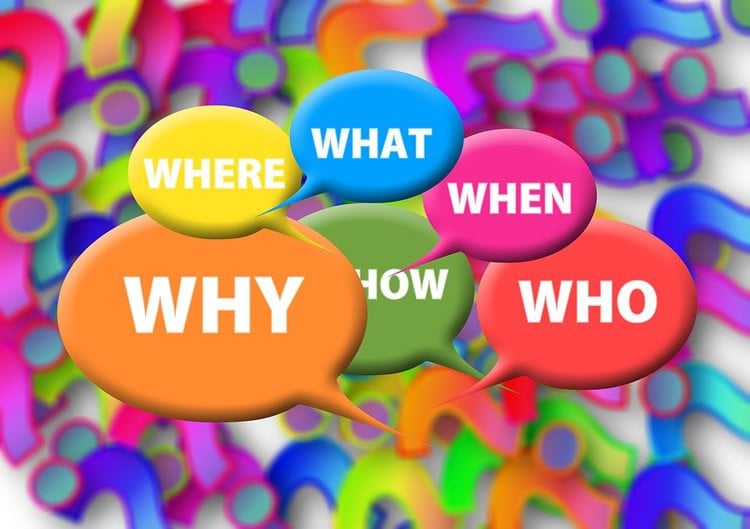 Fundamental limitations on sensory and cognitive memory shape language acquisition and processing, a new study reports.
Using advances in machine learning, researchers have created a new model that predicts the ease with which individuals produce and comprehend complex sentences.
Researchers have identified a neural network in the brains of monkeys that may represent a common evolutionary origin for social communication and human speech.
Working memory for language processing can be provided by the down-regulation of neural excitability in response to external input.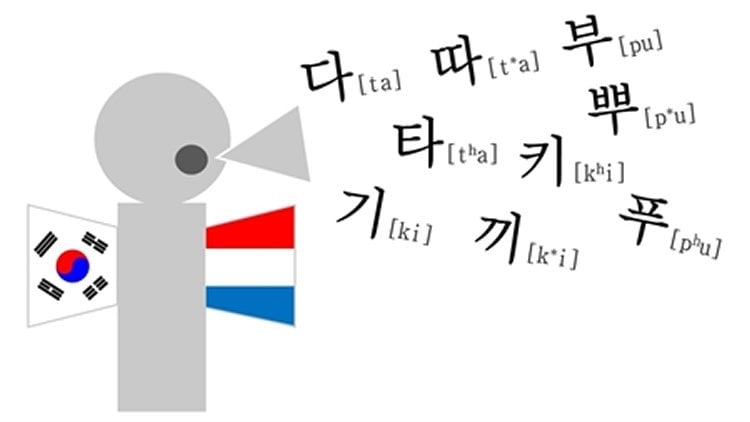 A new study reports adoptees who had early life exposure to their native language may subconsciously retain retain fragments of the language structure, even if no conscious memory of the language remains.
Researchers report the brain can learn to compensate for language processing problems in adults with autism.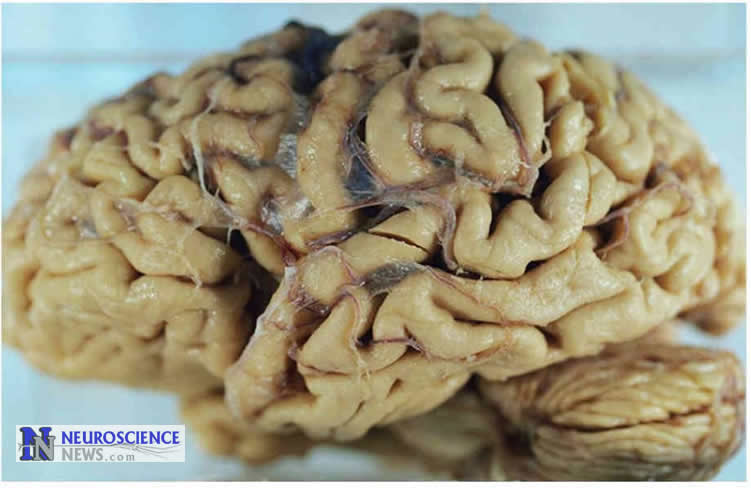 A new computerize linguistic approach helps researchers diagnose Alzheimer's disease with more than 82 percent accuracy.
According to researchers, under the right conditions, children as young as 4 can discern misleading, but technically accurate, information.
Linguistic analytic models found users who tweet about loneliness post significantly more frequently about mental health concerns, relationship problems, and insomnia.